The Bulgari Residences - Luxury Retail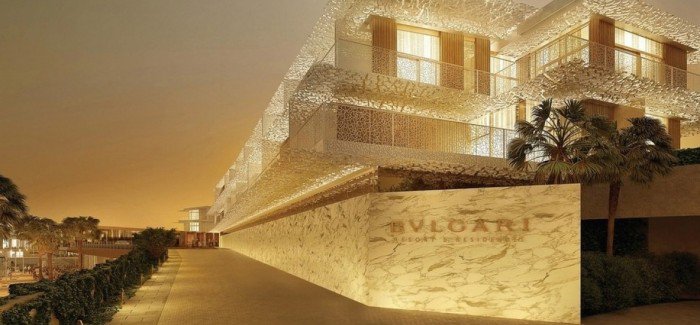 The Bulgari Residences Will Add Glamor To Dubai Shore
Dubai's skyline and shoreline will soon boast of a luxurious address as Bulgari Hotels & Resorts has signed an agreement with Dubai-based real estate development company Meraas Holding.
Located on on Jumeirah Bay Island, the Bulgari Resort and Residences will feature 165 apartments, eight penthouses, fifteen mansions and a five-star hotel. Scheduled to be opened in 2017, it will be the world's fifth Bulgari Hotels and Resorts property.
Spanning over 1.7 million square feet, the elite development will comprise of the Bulgari-branded 101-room hotel along with 20 residential villas which will be operated by Marriott's Ritz-Carlton.
The apartments, spread across six towers, will have one to four bedrooms, while the mansions will have between three and six bedrooms.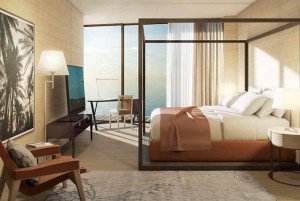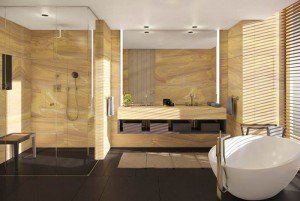 The project will also feature a 50-berth marina and a Bulgari yacht club. Designed by Italian architectural firm Antonio Citterio Patricia Viel and Partners, it will be sculpted in the shape of a titanic seahorse.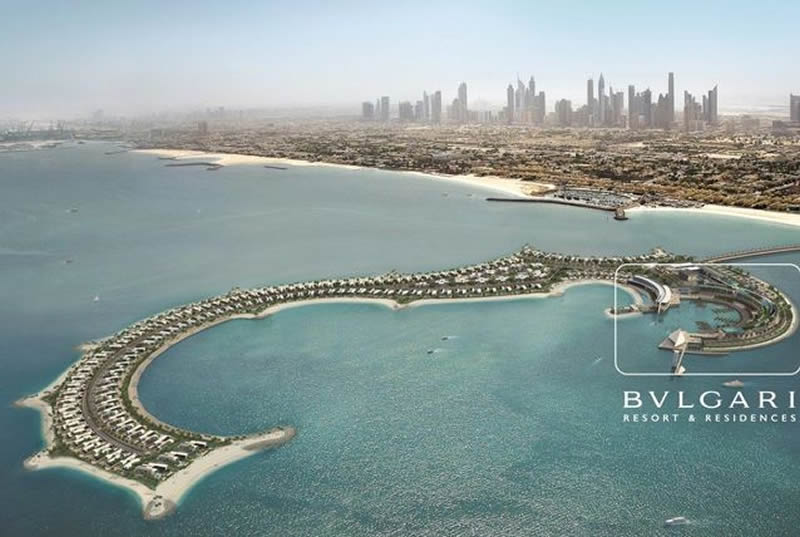 Targeting the luxury niche market in Dubai, the Bulgari residences are already generating interest from Gulf, European, Chinese and Indian investors as reported by the Italian jewelry and luxury goods brand.