21/01/2021 | luxuryretail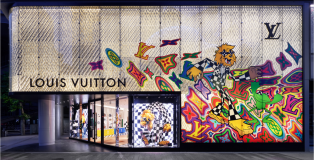 Louis Vuitton Store Renewal, Tokio
When it comes to fashion and trends, Tokyo usually is far ahead of all other fashion capitals, let alone the planet's major cities.
Read More
02/12/2020 | luxuryretail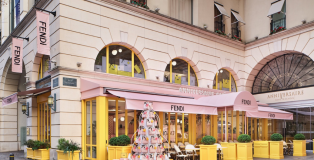 Fendi Caffè By Anniversaire Opening
Sophisticated, savvy, and innately quality conscious, Tokyoites can be a tough crowd to please, even for luxury brands. But Fendi's pedigree is an impeccable one, and dotted with an irresistible range of finely crafted products.
Read More