Gucci Osteria - Luxury Retail
30/03/2022 | luxuryretail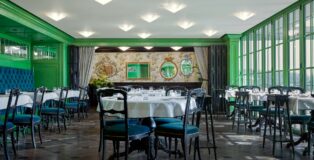 Gucci Osteria to launch in South Korea, its second location in Asia
Gucci is slated to open its new Osteria da Massimo Bottura restaurant in Seoul later this month. This marks the fourth global location for the restaurant and the third location outside of Italy after Beverly Hills, California and Tokyo, Japan.
Read More
21/02/2020 | luxuryretail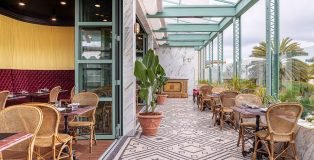 Gucci Launches First American Restaurant in Los Angeles
Gucci has opened its very first restaurant in the United States, located at the brand's Los Angeles flagship on Rodeo Drive.
Read More