Sweden's Icehotel 365 - Luxury Retail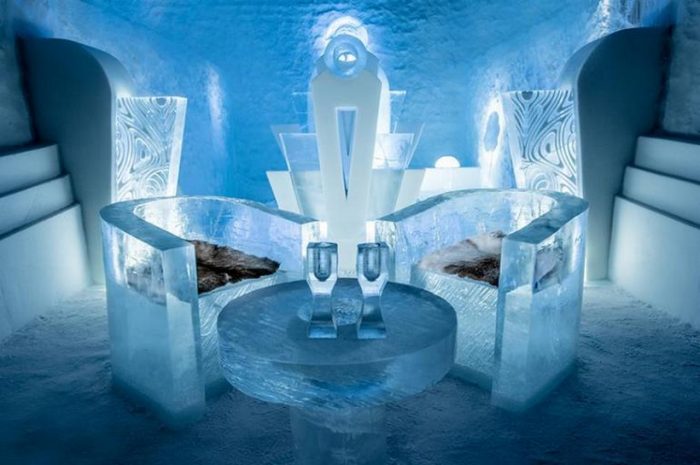 Sweden's Icehotel 365 Will Amaze You Year-Round
Sweden's Icehotel 365 is one cool concept. A frosty winter wonderland, but only to admire it from these pictures as we enjoy our home's comforts and warmth.
If you really want to visit this magical place, the Jukkasjärvi-based ice hotel sits just 200 km north of the Arctic Circle and features 20 spectacular suites, an ice bar, as well as an ice gallery, covering a total of 2,100 square meters.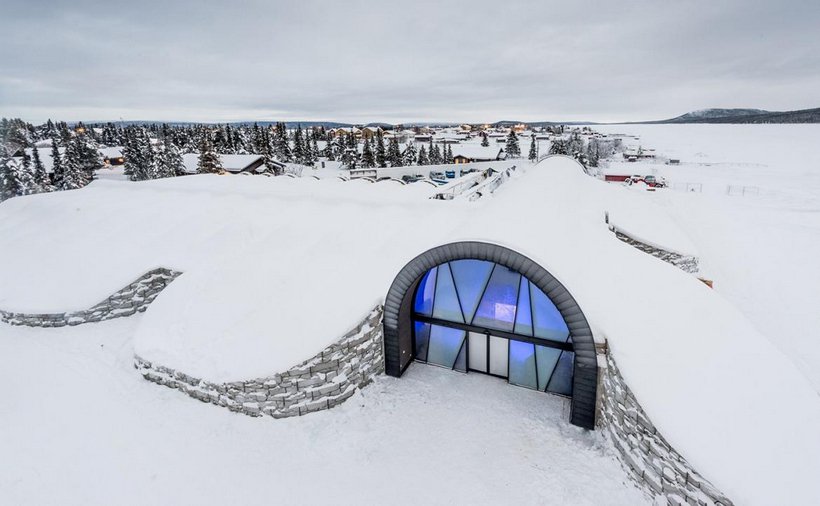 Created entirely out of snow and ice by select artists from all over the globe, Icehotel 365 also uses solar panels which provide the necessary energy to keep everything cool during the summer – that's right, that name of this hotel means it's going to be open 365 days per year.
The entire hotel is absolutely amazing, with a main hall featuring an impressive chandelier, and many other design elements sculpted out of ice to make sure you're completely charmed by this place.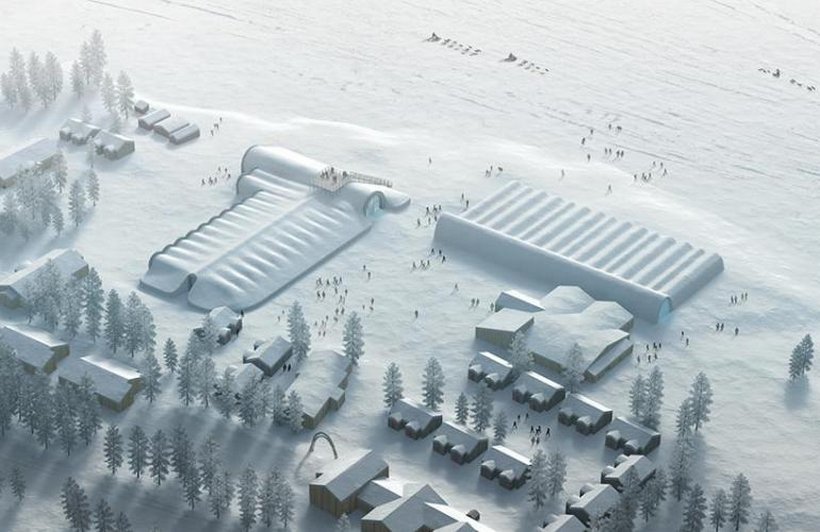 Despite all the cave-like ice rooms you see here, you should also know this ice hotel will also allow its guests to enjoy a few "warm" rooms, but we're guessing no one will travel all the way over the Arctic Circle for that. Besides, Santa could drop in any time; he wouldn't want to be welcomed in anything but a cold, yet mesmerizing room. The hotel's Icebar will keep you warm and support the magic that is this place.