Spring/Summer 2015 eyewear collection from Chanel - Luxury Retail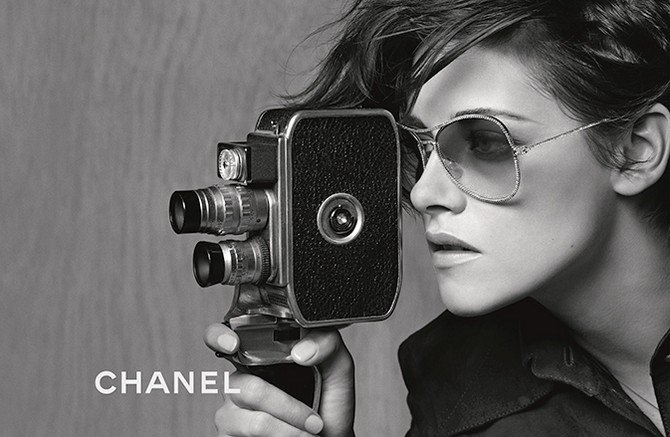 Kristen Stewart promotes the new Chanel eyewear collection
The new Spring/Summer 2015 eyewear collection from Chanel has been unveiled by the French fashion house last year at the Paris Fashion Week but only a couple of weeks ago the official ad campaign for this new line has been launched.
Orchestrated and lensed by the renowned Karl Lagerfeld
The star of the new campaign is the intriguingly beautiful American actress Kristen Stewart, who's continuing her long-standing relationship with Chanel posing in a couple of wonderful black and white images, wearing the brand's chic new glasses and sunglasses, of course.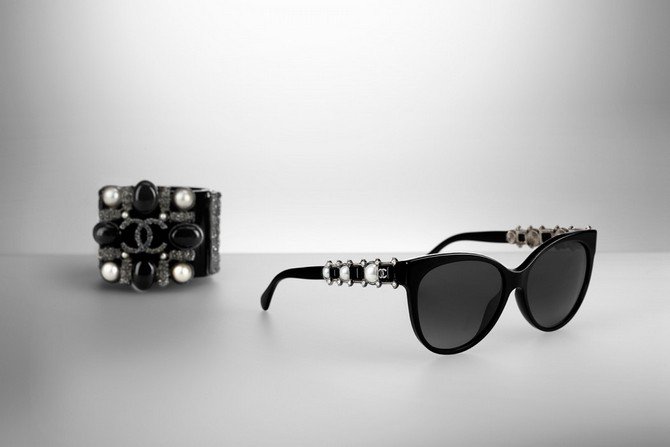 She's playing the role of a charming photo reporter, with a vintage camera and a unique gaze that's perfectly framed by the new optical eyewear and sunglasses of the French fashion house. Kristen Stewart looks like a classy, smart and sophisticated woman, which is exactly Chanel's target audience for the new eyewear collection.
The new Chanel eyewear collection includes contemporary and posh shapes for the sunglasses (butterfly, round, XL square or cat eye) while the optical glasses follow classical lines with rounded, rectangular and masculine/feminine frames.
The French fashion house and Karl Lagerfeld have also released a behind-the-scenes video showing us exactly how this campaign has been shot, with Kristen Stewart looking like a perfect fit for this role.