"Senturion Meteorite" - Luxury Retail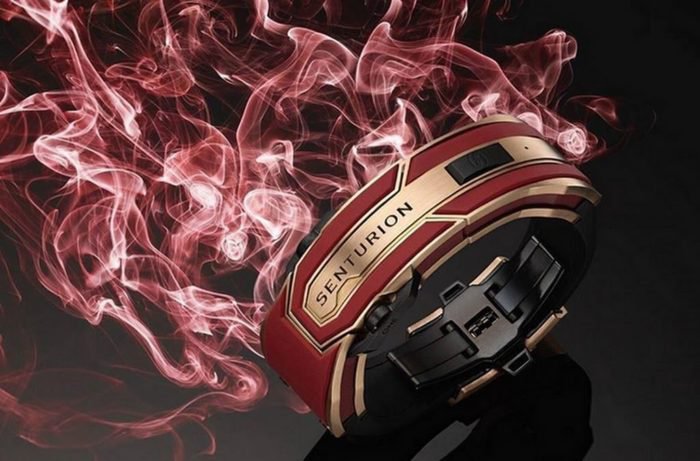 These New Supercar Key-Bracelets Ooze Luxury
The world's elite can now show off their car keys in a much more fashionable manner thanks to these incredibly chic bracelets created by a company named Senturion. 
Dubbed Senturion Meteorite, these accessories incorporate RFID technology, which means that the wearer can sync them with various locks on a vault, a home, or an expensive car.
The bracelets also impress with Widmanstätten etch patterns sourced from iron meteorite deposits, and they are limited to just 500 units, which makes them highly exclusive. They are also available in palladium, and they will debut in Saudi Arabia during the Amex World Luxury Expo that's set to take place from March 30 to April 31 this year.