"Studioliner" diamond guitar by Fender - Luxury Retail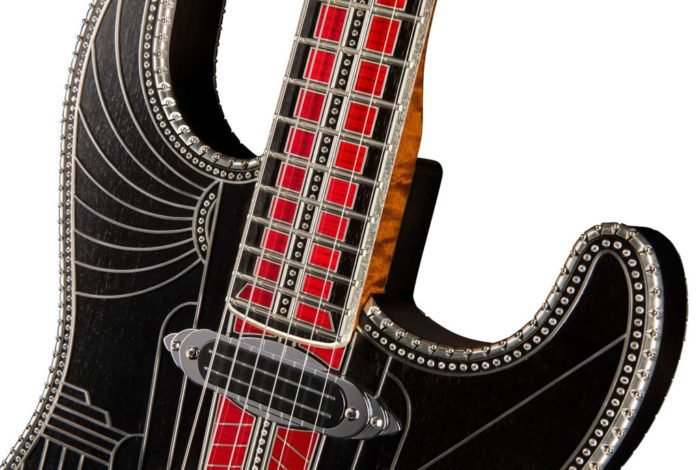 This Diamond-Studded Fender Was Inspired By A Kodak Camera
Designed and put together by Fender's Yuriy Shishkov, this very special guitar was inspired by a classic 1930s Kodak camera.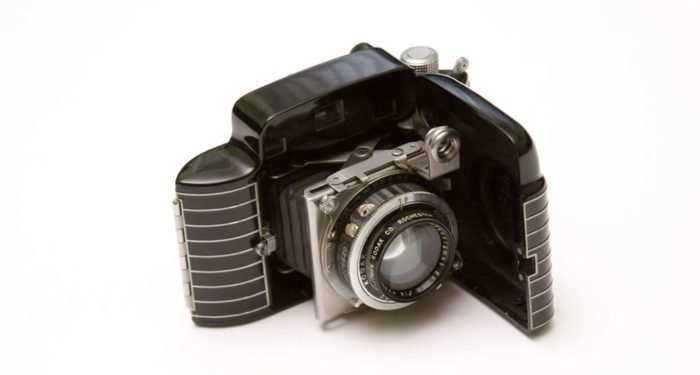 Dubbed Studioliner, the Strat-shaped item marks Fender Custom Shop's 30th anniversary, and it would set you back about $450,000, probably because it is being sold alongside a Kodak Bantam Special photo camera from 1936.
The thousands of diamonds that adorn the guitar also have something to do with the price tag, as they number 423 at the front, 462 at the back and 115 everywhere else. There are also a handful of rubies inserted here and there, as well as some silver work and Guilloche Enamel inlays. The item was made using exhibition-grade wood, and it features three rail pickups. It is definitely one of the world's most expensive and beautiful guitars, and despite its overwhelming price tag, we're sure that it will find an owner pretty soon.