"Secret Garden IV" - Luxury Retail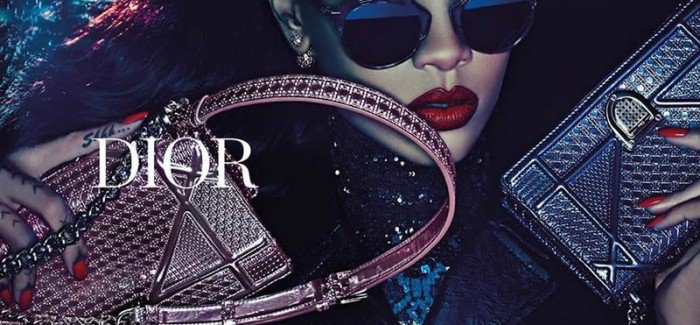 Rihanna's New Secret Garden Campaign With Dior
The gorgeous singer from Barbados stars in Dior's latest campaign, clad in several stunning outfits from the French label's Fall/Winter collection while she's using the lavish French château as her midnight playground.The campaign is called "Secret Garden IV" and it's actually the fourth film in a mini-series directed by Steven Klein for Dior. Shot at the Palace of Versailles, the video sees Rihanna dancing through the unique corridors and gardens of the palace right after nightfall, looking absolutely incredible in the process.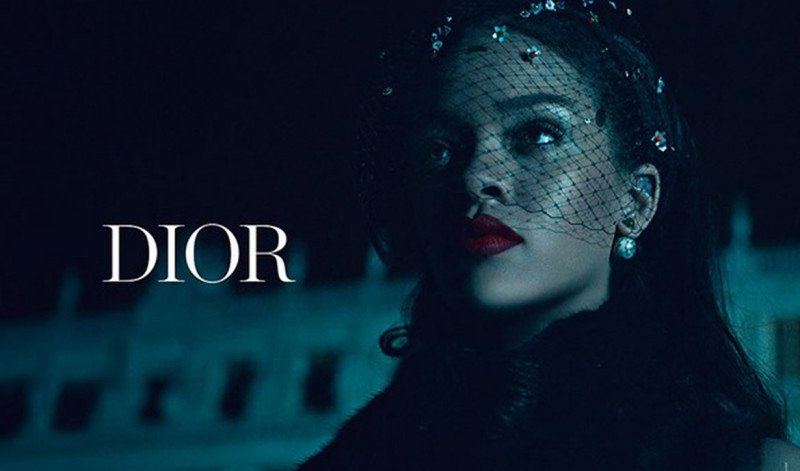 Rihanna oozes elegance & style for Dior's latest campaign
We all know Rihanna has a unique personality and a surprising kind of elegance and that's exactly why the French label picked her to be the muse of this campaign. Rihanna is actually the first black woman to be a face of a Dior campaign, joining renowned supermodels and popular actresses who fronted various campaigns for Dior in the past.