Perfume for Babies by Dolce & Gabbana - Luxury Retail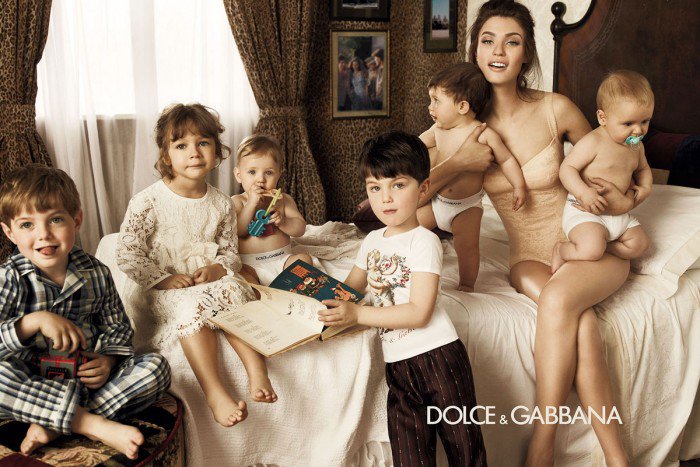 Perfume for Babies by Dolce & Gabbana – Designed to Cuddle and Pamper Every Child
Dolce&Gabbana has been widening its family appeal for a while now with a sumptuous childrenswear line, and now a Baby fragrance. Family is central to the designers, to Italians and to Dolce&Gabbana as a brand, and this continued commitment towards it serves to prove how deeply rooted the concept is today.
We all know that children smell beautiful, and there's no need to cover up their natural scent, in fact the Dolce&Gabbana Baby Fragrance has been designed to accentuate that natural baby smell, making them even more irresistible, and heart meltingly sweet.
Dolce&Gabbana has launched a Baby Fragrance, a true family commitment.
The notes of bergamot, honey and musk serve to complement that baby smell which is sure to rouse parental instincts in even the most adamant singletons amongst us.
The elegant and understated bottle, with an iconic putto image, the emblem of innocence is as understated as the fragrance.
Apt for children being 100% alcohol free, the Dolce&Gabbana Baby Fragrance is now available exclusively at the Dolce&Gabbana Boutique in Corso Venezia 7.
By swide.com