Oliver's travels offers luxury submarine underwater getaway - Luxury Retail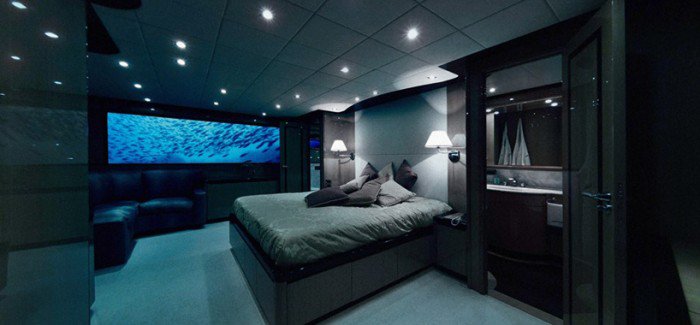 A luxury submarine which accommodates two, taking couples undersea for a private evening submerged beneath the ocean waves.
"Lovers deep"
To ensure that your trip is tailored to your exact needs, the oliver's travels concierge team is on hand to suggest various excursions to engage in – from a sunset walk along the beach, to a romantic meal for two on a private island. In addition, style and amenities of the underwater vessel's interior are customized to guest specifications, which include the possibility of a two-person shower. On hand are the captain and a butler to make sure you are offered optimal service; as well as a chef to cook up a delectable aphrodisiac tasting menu to get you in the mood.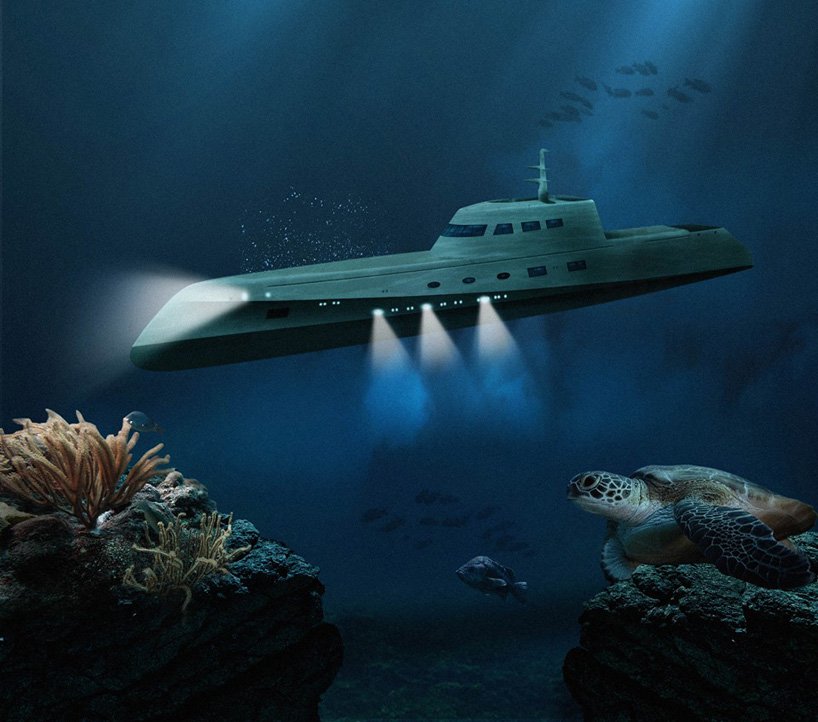 Your trip on 'lovers deep' can depart off the coast of any caribbean island of your choice, however a booking will set you back quite a bit at £87, 500 GBP per person per night.