Maserati Mobile Hi-Fi Headphones by Bowers & Wilkins - Luxury Retail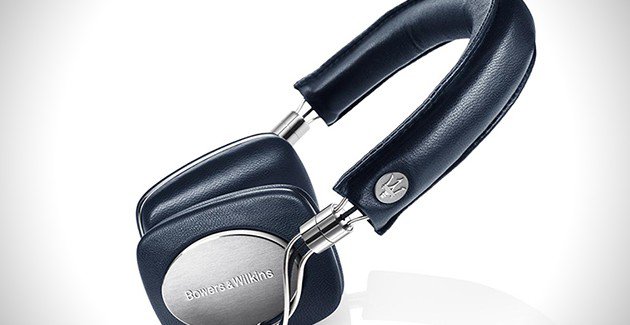 The P5 Maserati Edition is a limited edition model reflecting the opulent yet understated design of Maserati.
When it comes to high-end audio solutions, it's a well-known fact that Bowers & Wilkins products are the best of the best. However, for this particular project, the company's experts partnered up with none other than the renowned Italian carmaker Maserati, and this can only mean good news for luxury enthusiasts.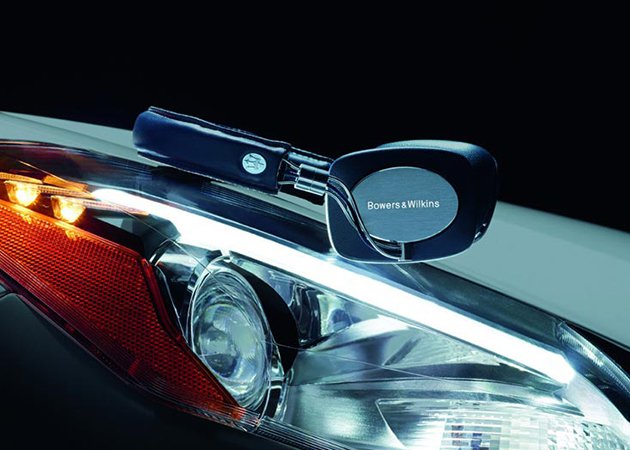 The P5 Maserati Edition Mobile Hi-Fi Headphones by Bowers & Wilkins feature the same extraordinary performance capabilities that we've come to expect from the British audio company's products, but their design is clearly superior in every way. For a touch of exclusivity, each pair of these superb headphones comes in high quality leather that was adorned with the superb Maserati racing blue colorway and iconic trident. Apart from their impressive looks, these exquisite headphones also boast noise-cancelling capabilities that help justify their $500 price tag.