"Ny-Lon Bar" at the O2 - Luxury Retail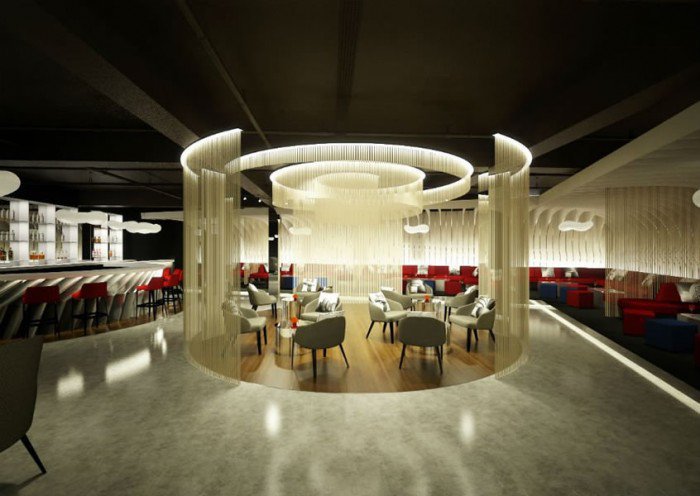 What happens when Virgin Atlantic and Delta Airlines bring their on-board hospitality down to earth, and to The O2 in London – we get a swanky, stylish new bar called the Ny-Lon Bar. Named after the airlines' New York to London route, the aviation-themed lounge bar will open to visitors at The O2 this July. The 6,000-square-foot lounge bar can hold up to 400 guests and will feature a large bar with seating area as well as private space for meetings, private dining or small events.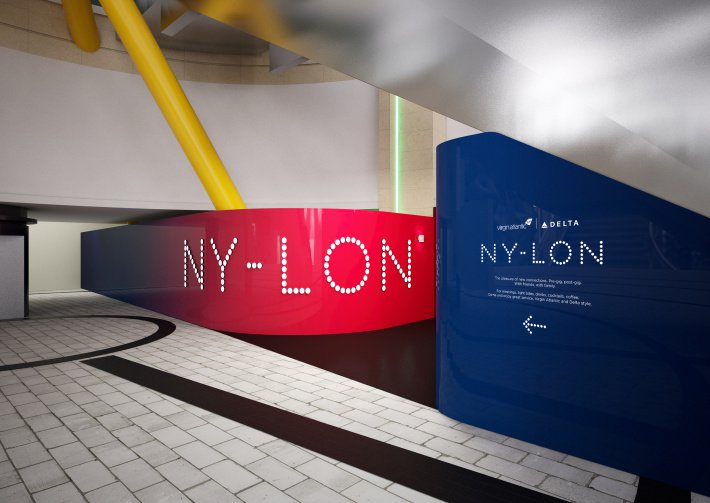 Designed by Manchester-based agency LOVE and operated by Levy Restaurants UK, Ny-Lon will serve a menu that reflects both New York and London. Members of both airlines' frequent flyer programs – Flying Club and SkyMiles – will benefit from a range of discounts and special offers at the new bar.
Both New York and London are key destinations for the airlines and the opening of Ny-Lon strengthens the partnership between the two airlines and their trans-Atlantic route.