Maserati Zagato Monstro - Luxury Retail
The Zagato Monstro is a heart-stopping Maserati
Legendary coachbuilder Zagato unveiled a heartbreakingly beautiful Maserati at the prestigious Concorso d'Eleganza Villa d'Este in Italy, that's simply called Mostro, after the Italian word for Monster.
The Zagato Mostro is an ultralight sportscar, built almost entirely from carbon fiber and weighting only around 1,000 kg. It has 420 horses coming from a Ferrari/Maserati-developed 4.2L V8 engine that's mated to a six speed semi automatic transmission mounted in the back of the car for better weight distribution.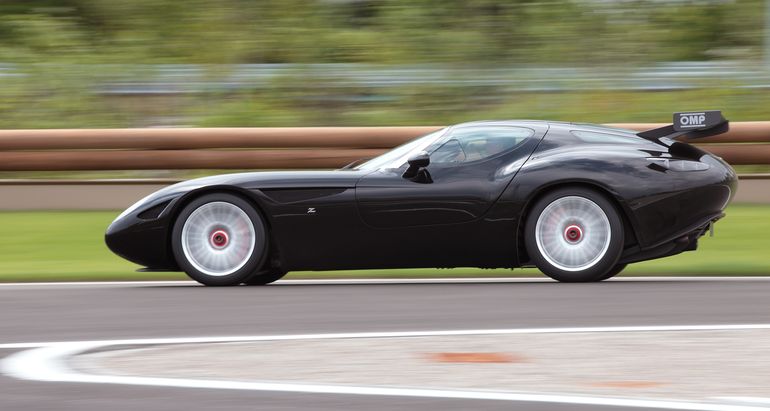 Like its automotive inspiration, the Mostro is built for the track, featuring a double wishbone suspension and pushrod actuated shock absorbers that will minimize unsprung weight. But compared to the 1957 Maserati 450S Costin/Zagato, that could be used only on racing circuits, the Mostro will be totally road legal and the massive rear wing of the supercar could be removed for a better look on the roads.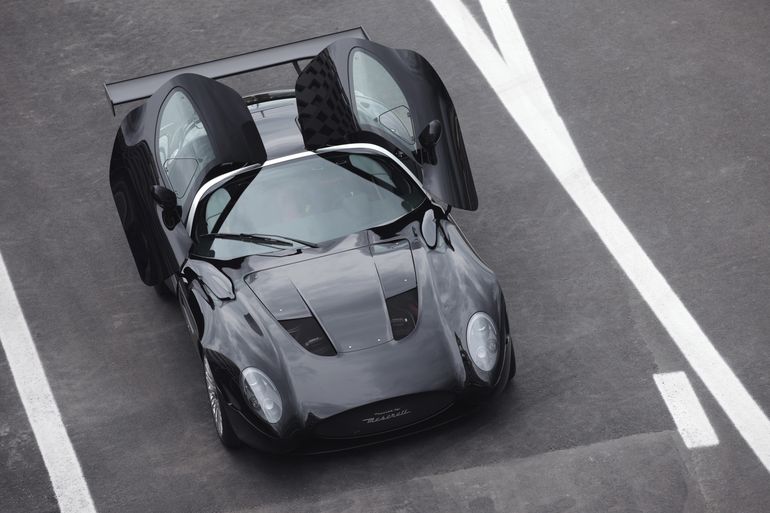 Over time, Zagato has designed a lot of exquisite rides for Maserati and this new project is definitely one of the best. The Mostro will be produced in a limited run of just five cars and apparently all of them have been already sold.