Images Luxury Nail Lounge - Luxury Retail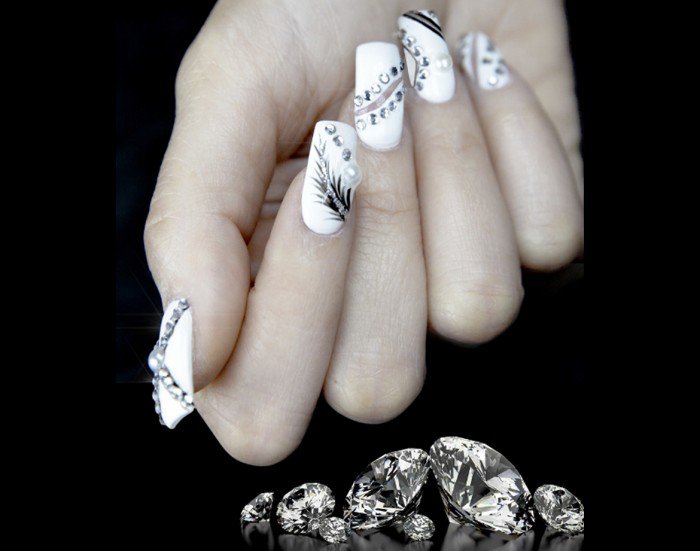 The $25,000 manicure from Images Luxury Nail Lounge
Decorating nails with precious stones is just what a beauty salon in California is offering. A personal jeweler, gold-lacquered fingertips and premium diamond designs are all part of a luxurious manicure package which will guarantee make her hands stand out from the crowd, any crowd.
Located in Orange County, the Images Luxury Nail Lounge is a unique nail retreat offering three new manicure services: Haute Couture, Gold Rush by Models Own and the Glitz & Glamicure.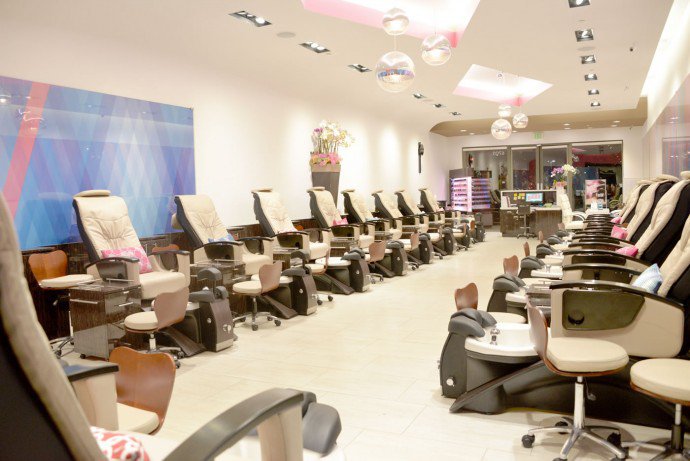 This is the most outrageous definition of pampering a girl will ever get to experience. The most expensive and luxurious A-List manicure in Orange County will set you back anywhere between $10,000 – $25,000, with the Glitz & Glamicure being an entirely private experience. The salon stays closed to the public while the client sips premium champagne and chooses GIA-graded diamonds assisted by a personal jeweler.
Part of the exclusive package is also an hour-long massage, plus a rejuvenating Luxury Facial, Images Celebrity Makeover and eyelash extensions or a waxing/threading service. On the other side, the Gold Rush by Models Own comes with one of the world's most expensive lacquers, Gold Rush, featuring a 24-karat real gold nail design. For a price of $2,500 to $10,000, the package also includes French-imported pastries and champagne in private suites.
Last, but not least, the Haute Couture Manicure will allow any upcoming diva to show off ornament the nails with real diamond designs for a mere cost between $500 and $2,500.