Namiki Emperor Owl Pen - Luxury Retail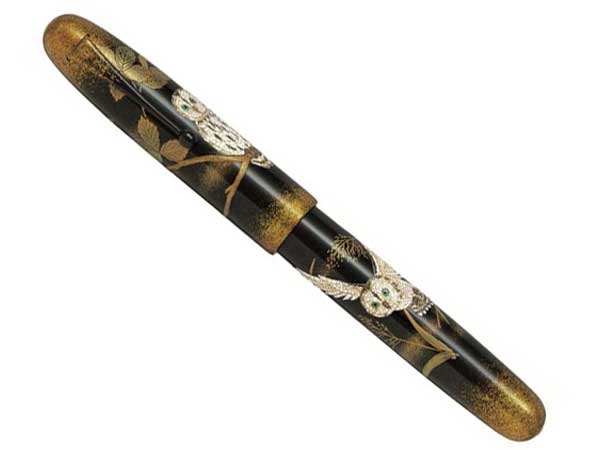 The Japanese luxury writing instrument manufacturer, Namiki, takes inspiration from the owl to create the Emperor Owl pen.
The owl is revered by the Japanese as a symbol of wisdom and success. Additionally, they admire the bird's strength and keen precision to hunt even in darkness. Thus, this auspicious bird motif was the theme of this pen.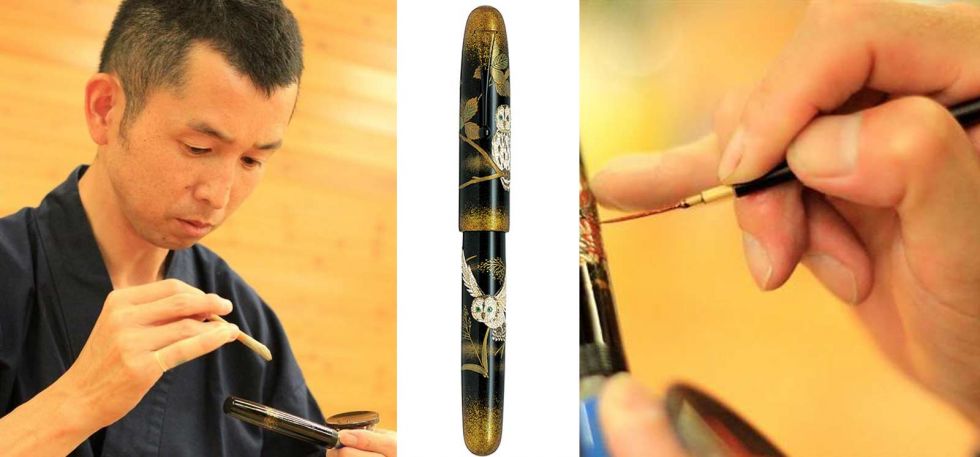 The original maker of pilot pens, Namiki also believes that the bird brings luck and blessings. The pen has an ebonite fountain pen body on which two owl figures have been artistically crafted. The first one is created on the canvas of Quercusserate tree reflecting the hunting ability of the owl. While the second shows the bird with its wings open, ready to kill.
The writing instrument has paid great attention to detail with the Maki-e technique, which is an ancient Japanese way of crafting that uses tiny pieces of quail shells to bring the figure alive. Additionally, the eyes of the owl have a mother-of-pearl sheen.