Mark Webber and Porsche - Luxury Retail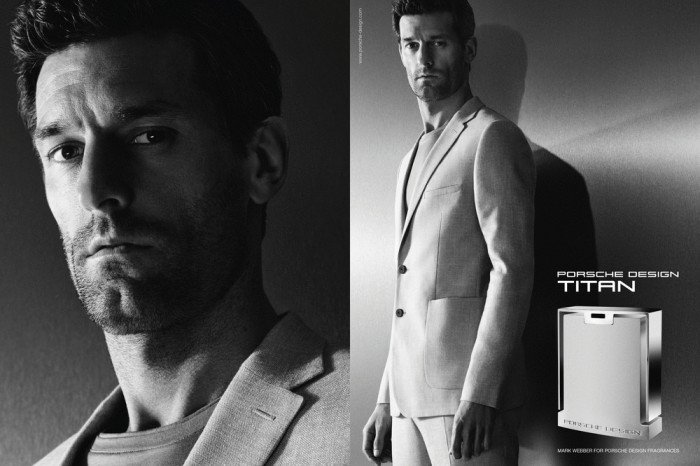 Mark Webber Is The New Face of Porsche Design Fragrances
Australian racing driver Mark Webber needs no introduction, as he's more than famous in the F1 universe and around it. However, recent news revealed that he was also named the new face of the 2015-16 Porsche Design Fragrances campaign.
Mark Webber was perfect for the job, as Dilesh Mehta declared, as he embodies masculinity, athleticism and the perfect style for promoting the perfumes of this exclusive luxury label. The advertorials see Mark Webber showing off the Porsche Design Titan, a fragrance defined by notes of grapefruit and cedar wood, not to mention a cool high-tech flacon.
The partnership with Porsche Design and their technology-inspired products comes natural to Webber, as his personal style perfectly matches the elegant Porsche Design perfumes.