Malan Breton, Hollywood meets Studio 54 for Fall 2013 - Luxury Retail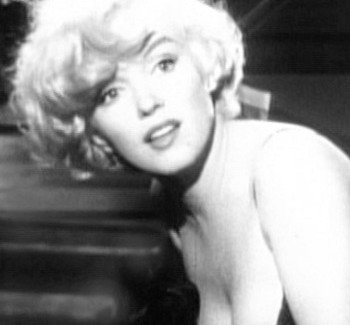 Inspired by two Hollywood legends – Marilyn Monroe and Cary Grant, Malan Breton goes back to his couture roots as he highlights skillful tailoring this season.
Enthused by the sultry, playfulness of the 1950?s blonde bombshell popularized by Marilyn Monroe, Malan Breton created gowns, suiting and sportswear in chiffon, faille and silk of all weights and structures.
For Men, a whimsical but sleek edge gives way to the garments inspired by the era of Studio 54 and the old Hollywood styling of the legendary Cary Grant.
A Saville Row element is present, one he cultivated at Turnbull & Asser. In tech fabrics and silk Malan introduces a new option to the men's looks and gives day and evening a sportive feel.
Malan Breton also introduces the first of his new license of men's and women's outerwear.
This season Malan has teamed up with the the luxury lingerie company Chantelle. Since 1876 Chantelle has developed an exceptional know-how. The craft, extpertise and "secret" are passed on from a generation of seamstresses throughout the years.
This offers women everyday undergarments made of rich fabrics and with the most precise fit, similar to Couture design.  
"Parisian, bold, spontaneous…The French allure cannot be explained."
On February 10, 2013 at the 59 Street Pier, in New York City, Malan Breton will present his F/W 2013 men's and women's collections.