Ray-Ban Folding Aviator Sunglasses - Luxury Retail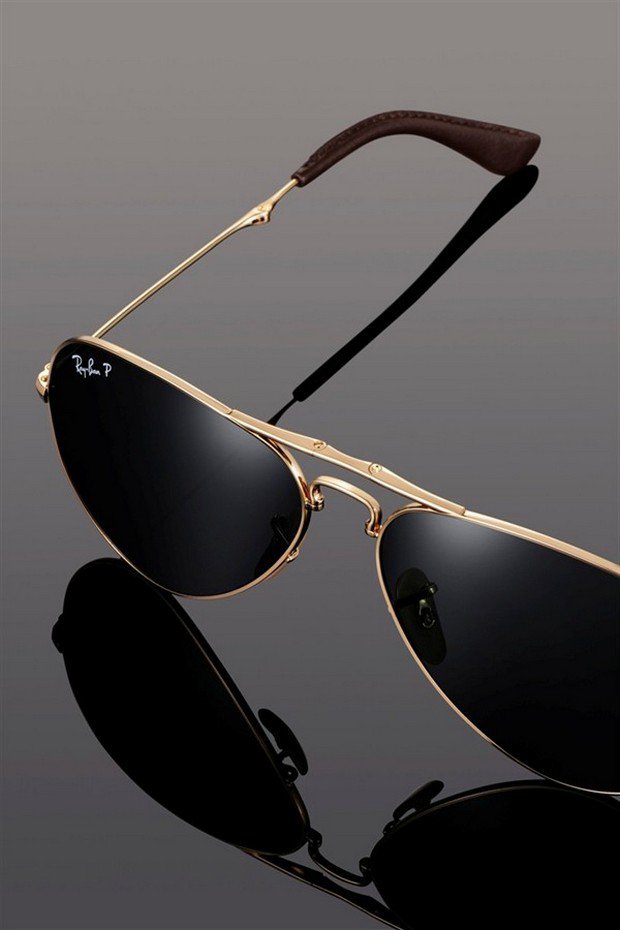 Any style-conscious person needs to have at least one pair of high-end sunglasses to go with their carefully chosen outfits. The truth is no one can have too many accessories, especially when they are limited edition creations like this one right here. Called Ray-Ban Aviator Folding Ultra-Flexible Frame of Mind, these sunglasses are the perfect finishing touch for an uber stylish look.
Stylish 22K Gold Ray-Ban Folding Aviator Sunglasses
They feature all the best qualities that Ray-Ban can offer, including exquisite manufacture using high-end materials and advanced technologies. The glasses come with P3 Plus Lenses which ensure uncompromising comfort regardless of weather conditions. The lenses boast anti-reflective qualities alongside water repellent system, polarizing filter, and color enhancement technology.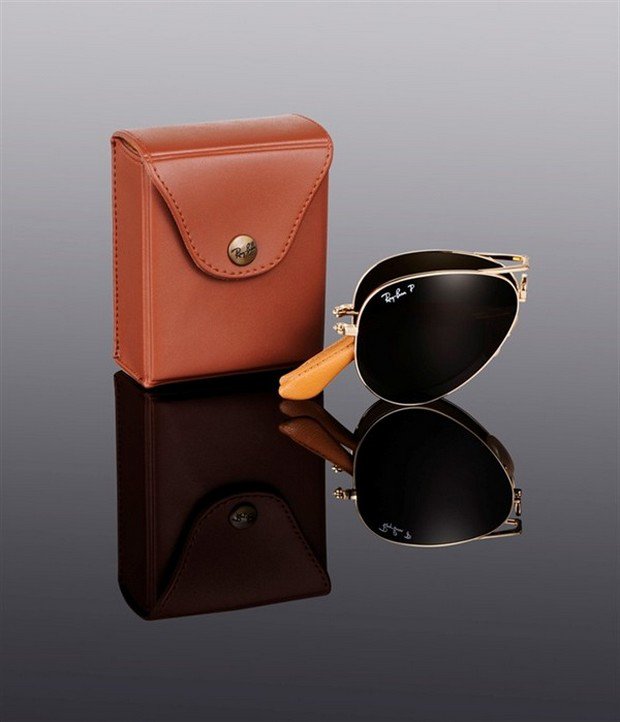 The flexible and easily foldable frames are coated with 22-carat gold and feature an instantly recognizable Aviator design.Limited to only 7,500 pieces, each one with their own fine leather pouch.