Samsung Galaxy S6 & S6 Edge Limited Edition - Luxury Retail
Samsung Galaxy S6 & S6 Edge Get a Limited Edition Gilded Makeover
Finnish luxury brand, Legend from Helsinki, unveiled their 24k and 18k gold-plated S6 and S6 Edge versions for Android fans. While fanatics are busy comparing the size of the latest Samsung Galaxy S6 and the iPhone 6 Plus, there are many who are fawning over Legend's gilded catalogue to order their gold-plated version of the smartphone.
The Midas Touch
Exclusively bespoke in its handcrafted make, the phones are not only presented in yellow, rose and white gold options, but are also plated with platinum and black rhodium. Limited to only 50 units, those seeking additional personalisation can engrave their precious metal phones with designs of their choice too.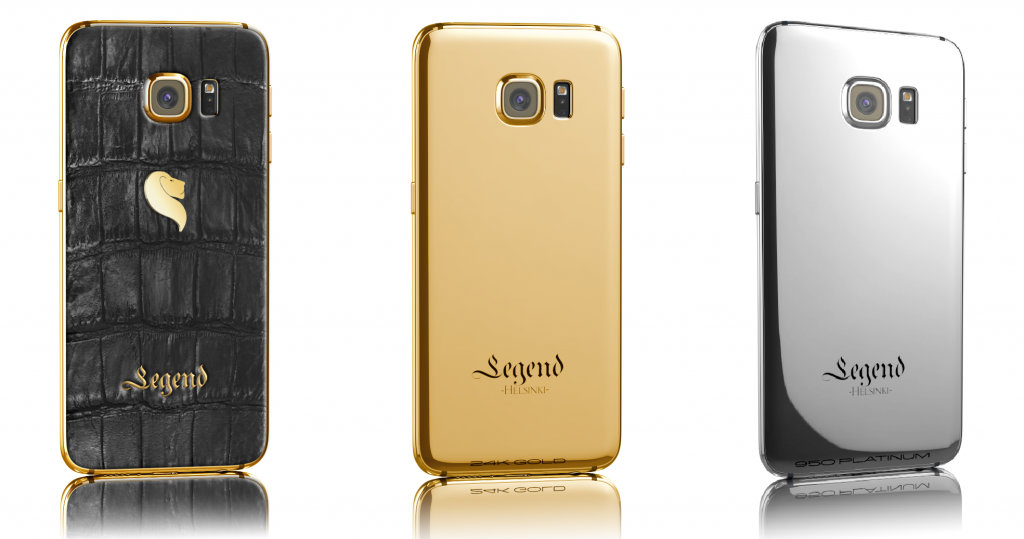 While not all are patrons of the glittering metal, the Finland-based luxury case makers have upgraded their limited edition creation with Crocodile leather finish in an assorted colour palette. With only 50 models in this format, this edition of the Samsung Galaxy S6 and S6 Edge will be titled as the Crocodylus collection.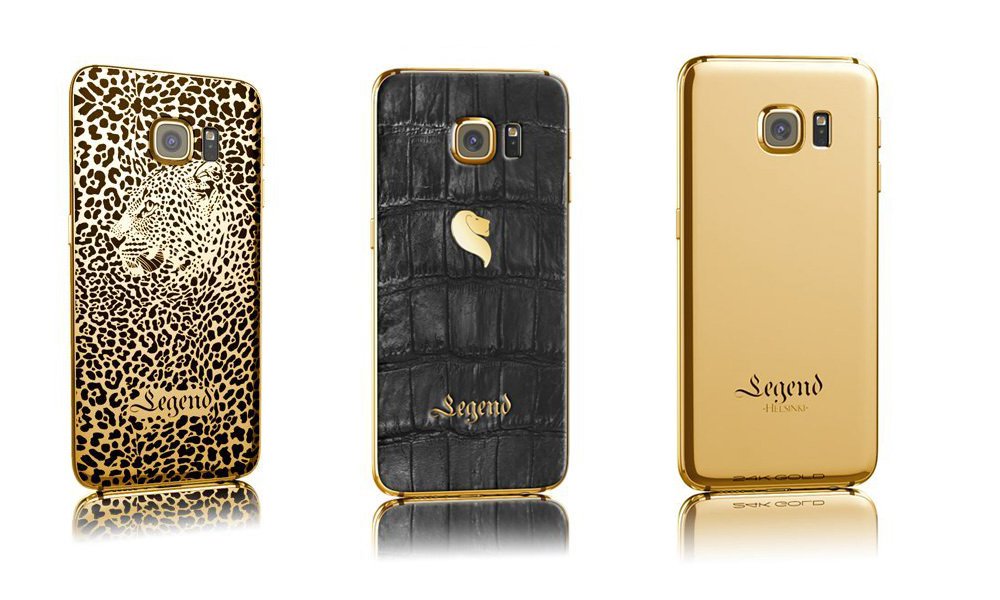 Those skeptical on the authenticity of the makers and compatibility in terms of the features can rest their concerns, as the luxurious upgrade is restricted to the body of the phone to match the state-of-the-art features that Samsung has launched in its new versions.
Currently available on their website, the plain gilded versions are priced at €2,150, while additional engraving feature will cost €2,300.
To preserve the exclusivity of the Crocodylus collection, their prices will be disclosed on request only.