Lucid Motors, Beverly Hills - Luxury Retail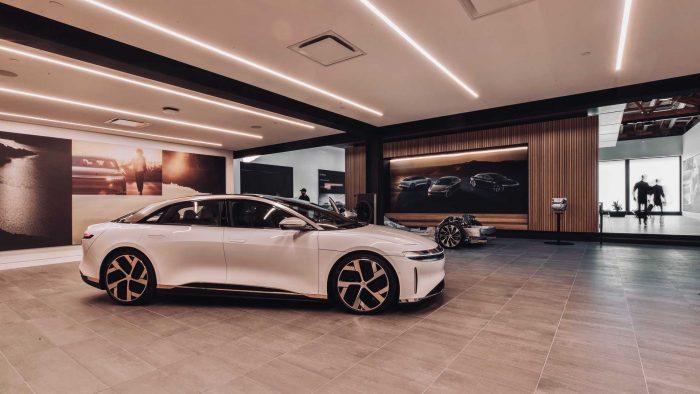 Lucid Motors Opens First Standalone Showroom And Service Center In Beverly Hills
Lucid Motors has just opened its first standalone retail location, a studio and service center in Beverly Hills, California.
It's important to note that this isn't Lucid Motors's first showroom, it's the first "standalone" showroom. The first showroom was opened at Lucid's Newark, California Headquarters in March, only three weeks before Lucid had planned on introducing the production version of the Air at the New York Auto Show.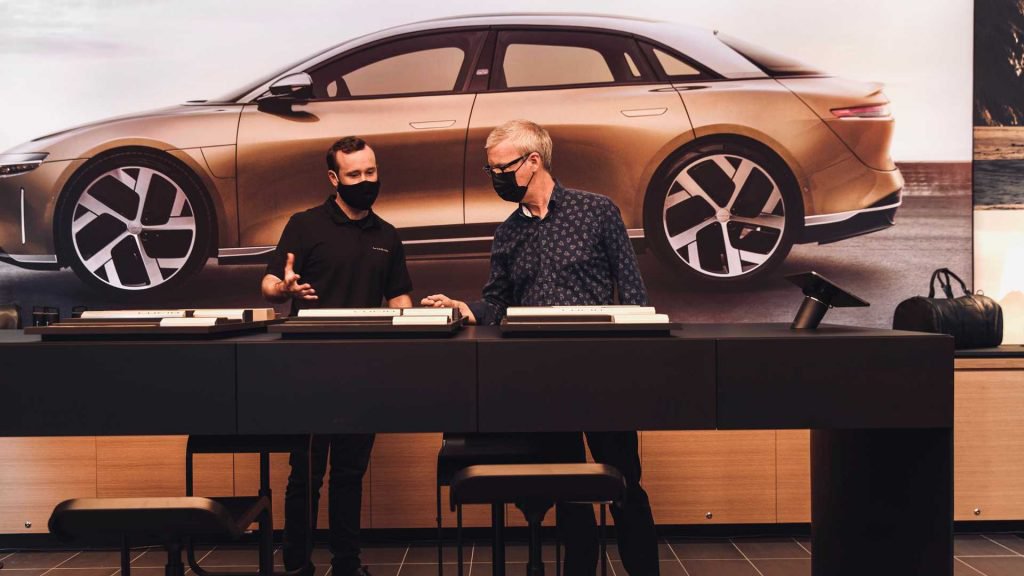 The showroom is now open to the public, however, visits are currently by appointment only. At the new showroom, customers can engage with the brand's "luxury sales experience both physically and/or virtually". Just like the Newark, California location, the Beverly Hills showroom includes an onsite Virtual Reality Experience.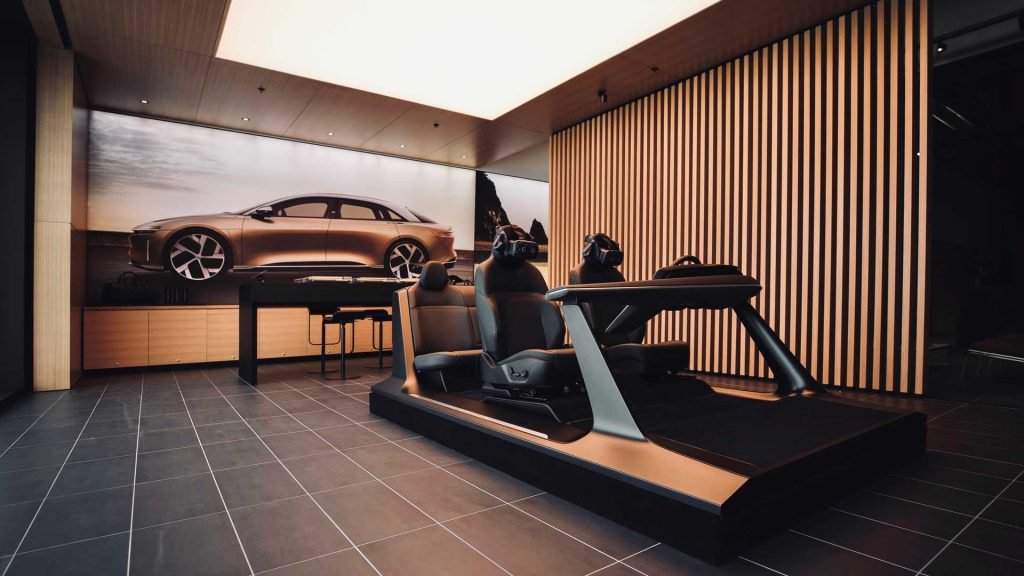 The VR Experience is a model of a Lucid Air interior that enables customers to virtually explore the Lucid Air inside and out. This digital experience is also available to customers who prefer to shop from the comfort of their homes through the Lucid Live Studio.
The Lucid Air Dream Edition is on display at the showroom with production scheduled to start in the Spring of 2021. Customers are now able to review options for the full Lucid Air lineup and reserve their own Air if they so desire. This includes the Lucid Air Grand Touring, which starts at $131,500 (after the $7,500 US federal tax credit) and the Lucid Air Touring, which starts at $87,500 (also post-tax credit).