Louis Vuitton Masters Collection - Luxury Retail
Louis Vuitton has just announced their newest collaboration
The new collaborator is American Artist Jeff Koons, known for his Gazing Ball paintings, which presents the reproductions of famous masterpieces that has a shiny blue sphere placed in front of each image.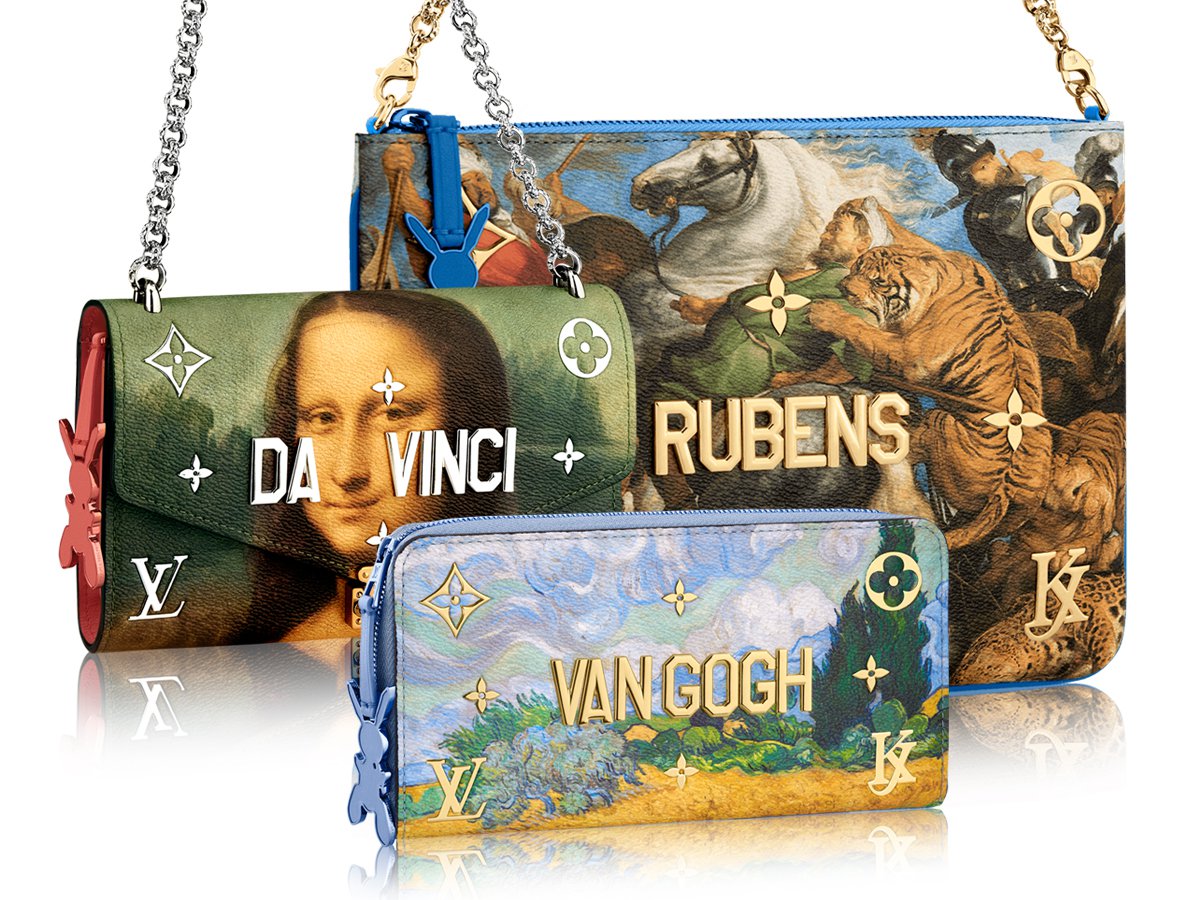 The collection entitled "Masters" features Koons classing paintings on Louis Vuitton's iconic handbags including Speedy 30, Neverfull MM, Keepall 50, Montaigne MM and Palm Springs Backpack. Aside from the bags, small leather goods, bag charms and shawls are also included in the collection.
The bags and accessories features the famous paintings of Da Vinci, Titian, Rubens, Fragonard and Van Gogh, each comes with the artist name in metallic letters and a bunny charm.
The Masters collection will be available in select Louis Vuitton stores by April 28, 2017.