Louis Vuitton a permanent pop-up store in Milan - Luxury Retail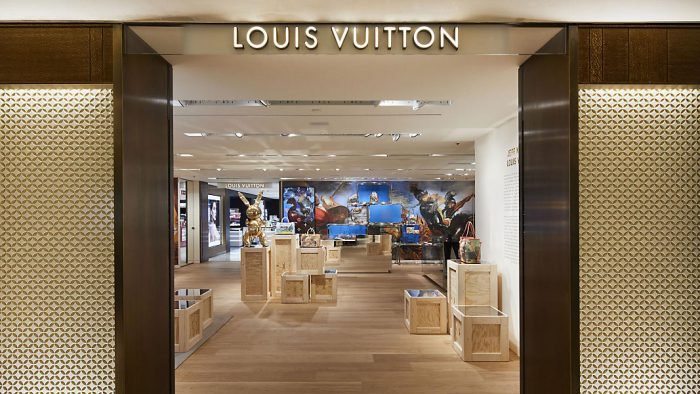 Louis Vuitton opens a permanent pop-up store in Milan at Rinascence Milano, Piazza Duomo
Louis Vuitton opens the first permanent pop-up store of the House, in Milan, inside the Rinascente.
The concept of permanent pop-up store is a real innovation for the House: the pre-existent Louis Vuitton Rinascente store gets a new guise. The ground floor becomes a temporary store with a constantly changing product animation and interior design. This enables the House to show the public a variety of new products.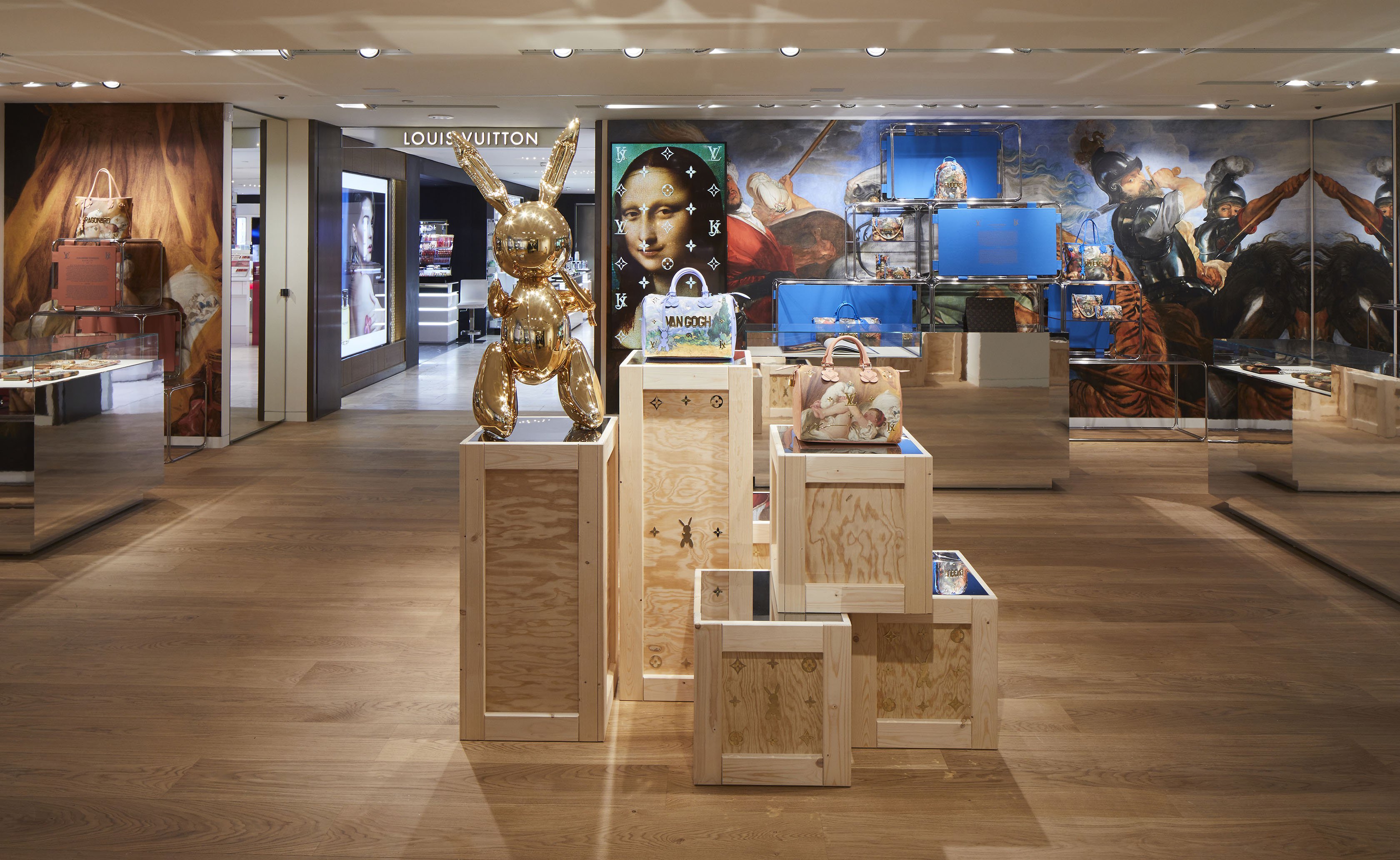 The protagonist of this new opening is 'Masters', a collection of bags and accessories realized in collaboration with Jeff Koons, who brought imagery from his long-standing 'Gazing Ball' paintings ­– a series of large-scale hand-painted reproductions of works by the Old Masters – to a range of Louis Vuitton products.
'Masters' collection is only the first of the innovations that will animate the new permanent pop-up store Louis Vuitton.