Lollobrigida strips herself of her jewellery - Luxury Retail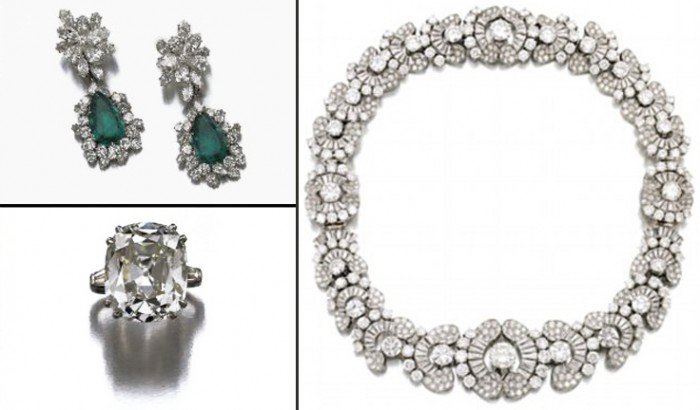 Gina Lollobrigida has many a times made headlines for her beauty or for her acting, but this time its her generosity and support of controversial scientific experiments which have attracted the attraction of the media.

Stem cell research is sure to receive a boost from Gina Lollobrigida's generous donation.
At 85, Lollobrigida is thinking about how she spent her life, and chooses to do something noble for science and life. She's decided to part from her multi million-dollar jewellery collection. Having no use for it anymore (her own words), Lollobrgida is choosing to auction her collection via world renowned Sotheby's auction house.  The actress is parting with 22 items from her collection, many of which one off Bulgari pieces from the 1950s and 1960s.
The collection includes a pair of pearl and diamond pendant earrings made in 1964 that are expected to sell for up to $1 million (£660,000), a 19.03 carat diamond ring of around the same price mark and a 1954 diamond necklace/bracelet combination worth up to $500,000. She is also selling a pair of emerald and diamond ear clips that she was photographed wearing one evening in 1965 with artist Salvador Dali that are expected to reach up to $250,000.
The sale will happen in Geneva on the 14th May, after the collection has toured in Rome, London and New York. Lollobrigida said she will donate the proceeds to a fund to set up a hospital for stem cell research:
" This will not be the end of the jewellery but it will be something that does good, helping a cause that is very important to me,  I want to leave a souvenir of my life."

By swide.com