'Loewe Classics' limited edition - Luxury Retail
LOEWE Releases a Chic Range of Books
Safe to say that one should expect the unexpected when Jonathan Anderson's brains are behind the operation. As creative director of the Spanish firm, he has surprised us with every Loewe campaign and this fall is no different.
This unique campaign officially launched in Paris during Loewe's prêt-à-porter show, and then made an editorial appearance in the hands of supermodel Stella Tennant and actor Josh O'Conner. These books are part of a larger initiative by Anderson to reaffirm the links between fashion and other cultural arts.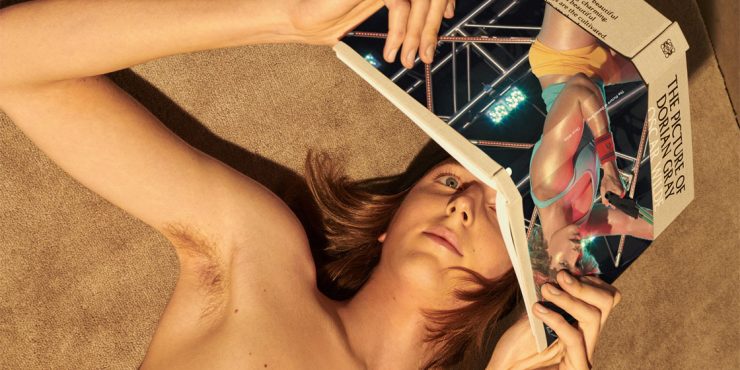 The result is a total of six classic works that, for the first time, have been revised and presented by a luxury firm: Don Quixote de la Mancha by Miguel de Cervantes, Wuthering Heights by Emily Brontë, Dorian Gray's portrait by Oscar Wilde, Dracula by Bram Stoker, Madame Bovary by Gustave Flaubert and Joseph Conrad's The Heart of Darkness. They are presented in hardcover volumes, bound by fabric and wrapped in special cases printed with images of the iconic Steven Meisel – the man to whom this campaign is also a homage.
Loewe reworks classic books with Steven Meisel images for a limited edition series
Meisel's work for this Loewe campaign reflects once again the close relationship between the photographer and the house, as he contributes a collection of vintage images that have been published in the editorials of different fashion magazines. These images have been featured on the cover of each of these volumes to add to the essence of tradition that this campaign celebrates.
Loewe Classics will be made available in a limited edition box set in select stores this August 2018.