75 Years of Marvel Comics - Luxury Retail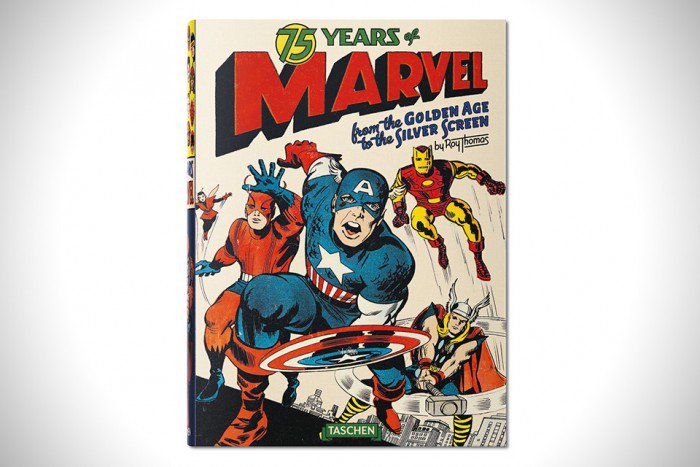 Limited Edition Comic Book Marks 75 Years Of Marvel Comics
Marvel Comics boasts a heritage that dates back to 1939, and so it makes sense that its 75th anniversary would bring about something memorable.

 "75 Years of Marvel Comics: From the Golden Age to the Silver Screen"
This limited edition book measures 11.4 inches by 15.6 inches and includes no less than 712 pages that describe some of our favorite superheroes in incredible detail while also revealing the artists and writers that are responsible for their creation.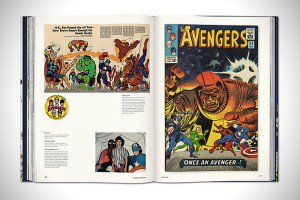 The book was published by TASCHEN and features a few exclusive stories that were never put on paper before, stories that would definitely stir the interest of any true Marvel fan. It was written by Roy Thomas, a former Marvel editor-in-chief, and Josh Baker, who is the art director of TASCHEN. Apart from the stories and hero bios, the fortunate owners of the book will be able to feast their eyes on 2,000 original photos and arts.