The New Casamorati Bath Collection - Luxury Retail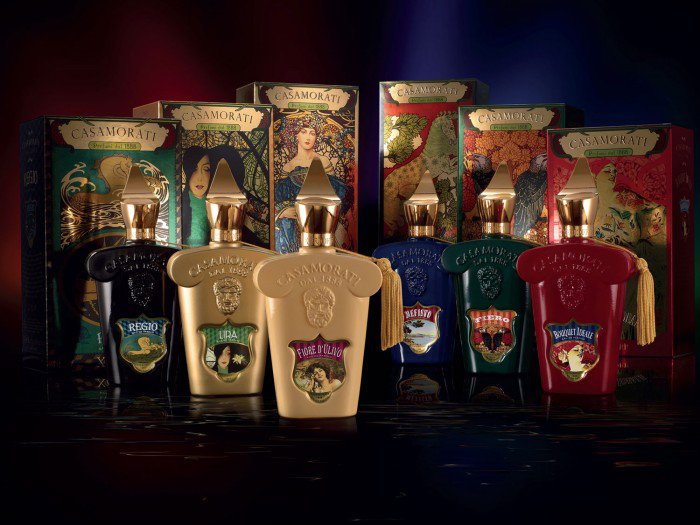 This Spring, perfumer and creator extraordinaire Sergio Momo, Founder of niche Italian perfume house Xerjoff, is introducing the new Casamorati Bath Collection
This luxurious new ensemble of fragrances is inspired by the ancient art of Italian perfumery
The Casamorati Collection recreates the history of the glorious house of fragrances, founded in Italy between the 18th and the 19th century. With the intention of safeguarding the historical and artistic heritage of the glamorous era, Xerjoff pays homage to a vanishing legacy, combing the highest quality raw materials with straightforward sophisticated perfumery to offer a selection of luxurious bouquets. Its art nouveau packaging reflects the fusion of nature, passion, and artistry contained in each bottle.
There are nine perfumes in the Casamorati Bath Collection, each one has been carefully developed based on previously unreleased blends from the archaic perfume house of Casamorati. Florals are at the heart of collection, combined with either woody, spicy or oriental notes, along with citrus, musk and amber scatterings.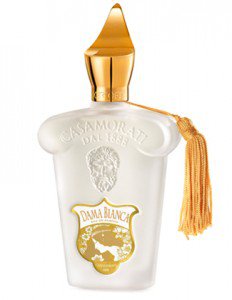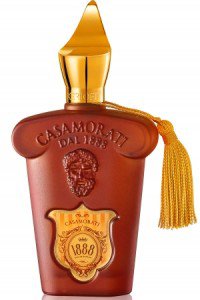 Dama Bianca, known as "the white lady" epitomises the powdery floral heart, full of white bouquets such as Florentine Orris, Lilly of the valley and Egyptian jasmine, whilst 1888 illustrates the rare and elegant, transporting the wearer to a bygone era to find an intoxicating bouquet including cloves, green pepper, Moroccan neroli and rose from Grasse.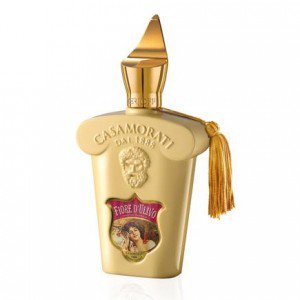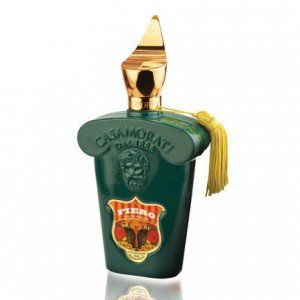 A magical springtime potion is found in Fiore D'Ulivo with fresh citrus and lotus flower surrounding the gentle sweetness of olive blooms and magnolia; likewise you will find crisp and rich citrus notes in Fiero, this time blended with a spicy heart of thyme, mint and neroli.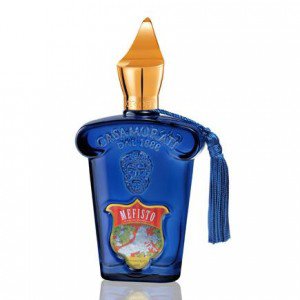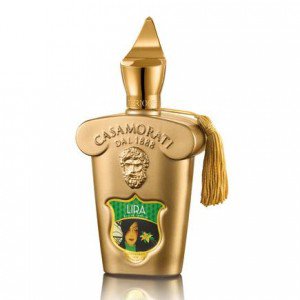 For an oriental twist, Mefisto offers a rare tribute to classic Italian colognes with its rich undertones of musk and amber, lying beneath a classic floral heart of rose and Florentine iris. Meanwhile provocative Lira flirts with lavender flowers, Bulgarian rose, sweet vanilla and caramel, before gently embracing liquorice flowers and enchanting oriental spices.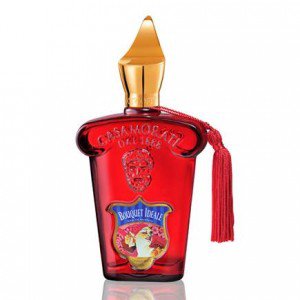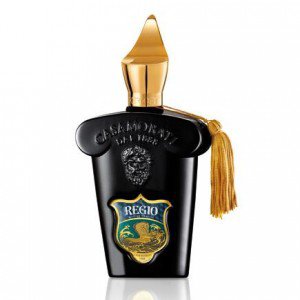 Warm woody notes can be found harbouring in Bouquet Ideale where a powdery cashmere accord, fused with vanilla and papyrus, gives way to tobacco flowers and musks. Whereas with Regio, ambretta seeds, Indonesia patchouli and white musk support Damascan plum, cloves and ylang ylang, all topped with fresh citrus notes.
Finally there is Gran Ballo, named after the Italian Debs' Ball, where rare honeysuckle, gardenia and Jasmin flower weave in around the warm tones of vanilla, amber and caramel.
Every Casamorati perfume is available in a 75ml Eau de Parfum art nouveau bottle, with selected scents available in a new Body Lotion (250ml), Body Cream (200ml), Shower Gel (250ml), Candle and Hair Spray (30ml).
The full Casamorati Collection will be available exclusively from Harrods Salon de Parfum from Spring 2015. Prices start at £220.00 for 75ml Eau de Parfum.