Le Gemme by Bulgari - Luxury Retail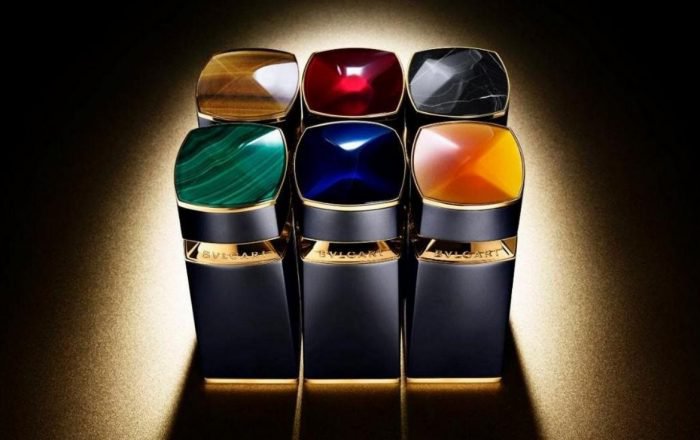 Bvlgari's new Le Gemme Collection Is Dedicated To Gentlemen
Bulgari has decided to unveil a new fragrance collection for gentlemen everywhere, inspired by colorful and precious gemstones.
Called Le Gemme, this amazing line of perfumes comprises six different scents, each of them named after (and inspired by) a different precious gem – Ambero, Garanat, Gyan, Malakeos, Onekh and Tygar.
These fragrances have been created by master perfumer Jacques Cavallier, who envisioned a seductive sensorial voyage, designed to tease and captivate all our senses.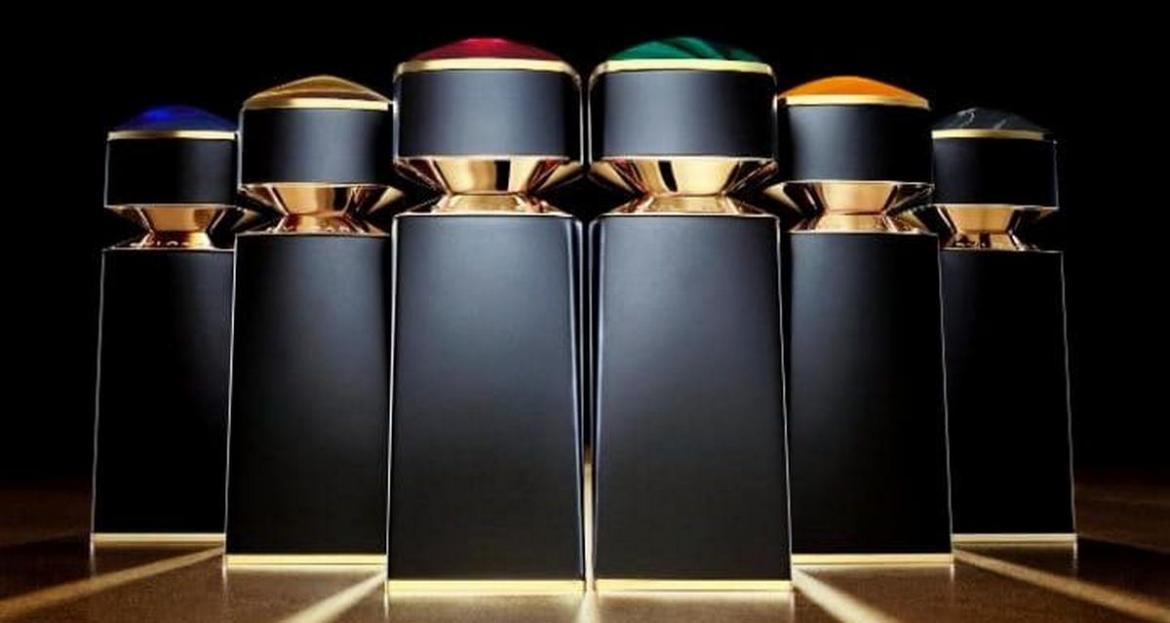 The first perfume, Ambero, shows off a woody oriental scent, honoring the Phoenician god, Melkart, with notes of vetiver root alongside ginger.
Garanat aims to deliver the courage and vision of the legendary Suleyman the Magnificent, inspired by the Damascena rose and complemented by smoked chiaroscuro incense. Gyan mixes Jasmine Sambac, Indonesian Patchouli and oriental incense to get an aristocratic masculine scent, inspired by the deep blue sapphires of Kashmir.
Malakeos comprises shades of green, and a clean and invigorating mix of Minty Geranium, Lavender, and Oakmoss, while Onekh is a lovely fragrance characterized by Labdanum and amber resin, which promises to a bewitching and addictive scent with a touch of onyx.
Last, but not least, Tygar references the tiger's eye gemstone and sparkles with notes of Grapefruit, deep Wood and Ambrox. Bulgari's Le Gemme fragrances can be purchased in 100 ml Eau de Parfum bottles, each of them priced at a pretty hefty £215 ($262).