Lavish Gold Yoda and Darth Vader Cufflinks - Luxury Retail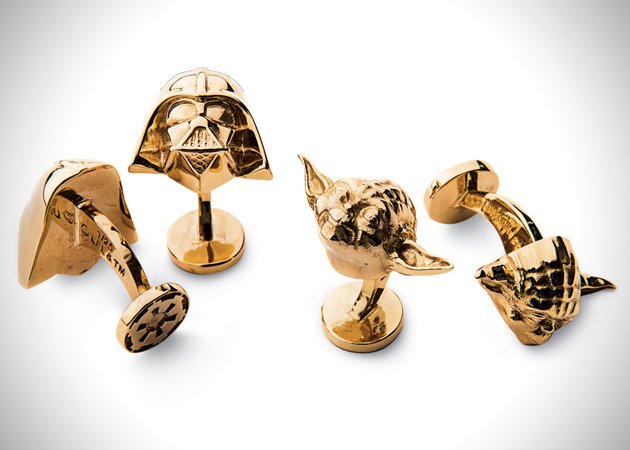 Characters in the Star Wars universe by Neiman Marcus.
Lavish Gold Yoda and Darth Vader Cufflinks by Neiman Marcus
Neiman Marcus is a highly popular retailer of women's and men's apparel, accessories, handbags, jewelry and beauty products that recently released a stunning set of cufflinks that portray 2 of the most famous characters in the Star Wars universe: Darth Vader and Master Yoda.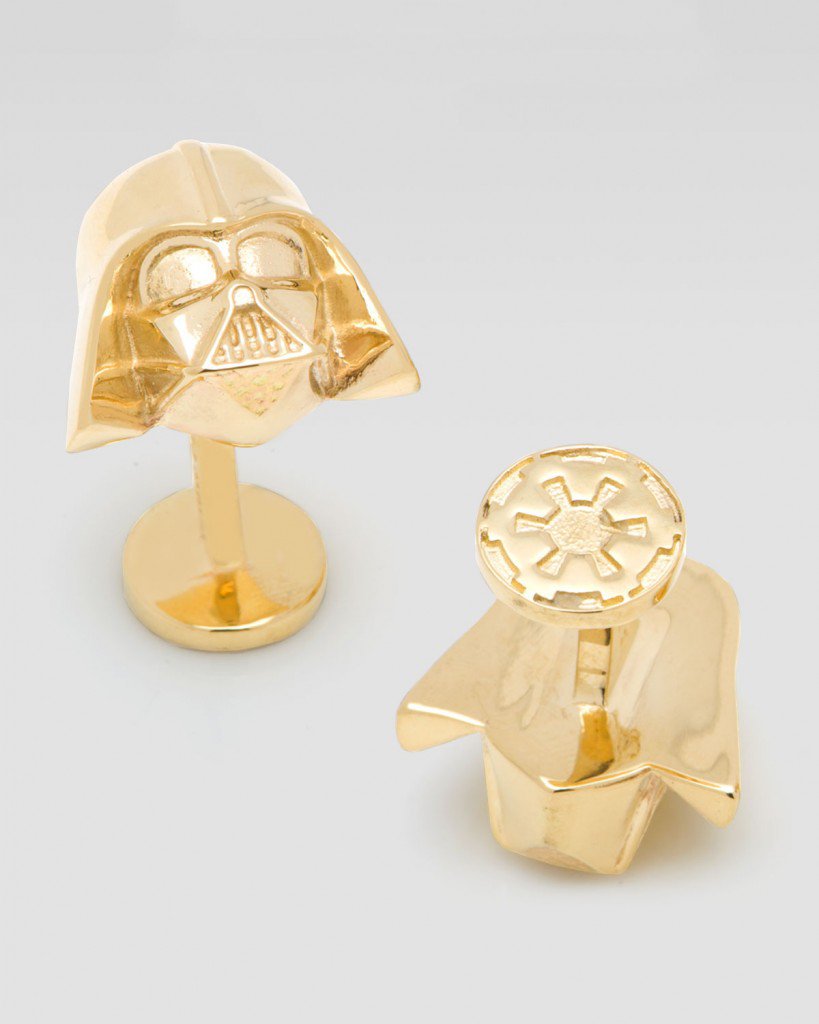 These lavish cufflinks are covered in 14-karat yellow gold, each boasting the heads of the aforementioned characters on one end as well as the symbols of their respective allegiances on the other. That being said, the Darth Vader version comes engraved with the symbol of the famed Sith Empire, while the Yoda variant features the logo of the Rebel Alliance. Whether you are a fan of the light side or dark side, you can now show off your affiliation through these exquisite accessories.