Lamborghini Huracan - Luxury Retail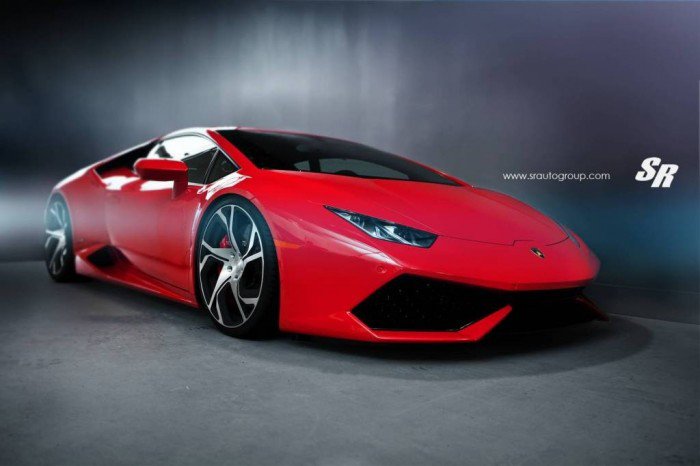 SR Auto Group's Dashing Lamborghini Huracan
As the official successor of the massively successful Lamborghini Gallardo, the Huracan is enjoying great popularity among supercar fans from all over the globe.
The car that you can admire in the images is a Rosso Mars Huracan, and what makes it stand out among its peers is a gorgeous set of aftermarket wheels that were installed by a Canadian garage named SR Auto Group.
The alloys are named PUR RS12, and they were never fitted onto a Lamborghini up until now. Their silvery outer spokes and textured black inner spokes immediately catch the eye and add a touch of menacing elegance to this great-looking ride. The wheels measure 20 × 11 at the rear and 20 × 8.5 at the front. As for the car itself, we can tell you that it sports a seven-speed dual-clutch gearbox and that it boasts 602 horsepower thanks to a massive 5.2-litre V10 engine.