FABERGÉ'S MINI EGG CHARMS - Luxury Retail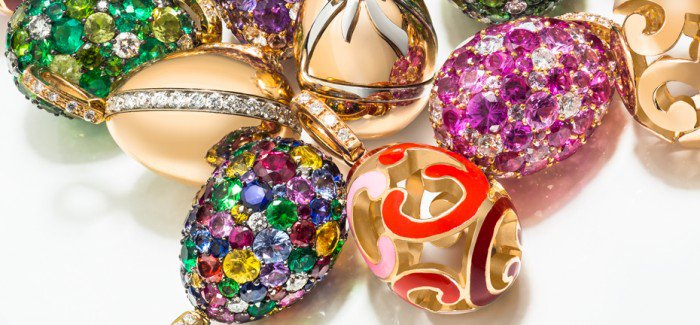 Fabergé's mini egg charms are as captivating as the originals
The miniatures are inspired by the rich detail and artistry of real Fabergé eggs and come in pretty designs featuring gold, gemstones and enamel.
The seven charms feature distinct design elements and colors. The Sunburst Pink Sapphire rose gold charm and the Emotion Green charm were the clear standouts for us but each design is adorably simplistic yet eye catching.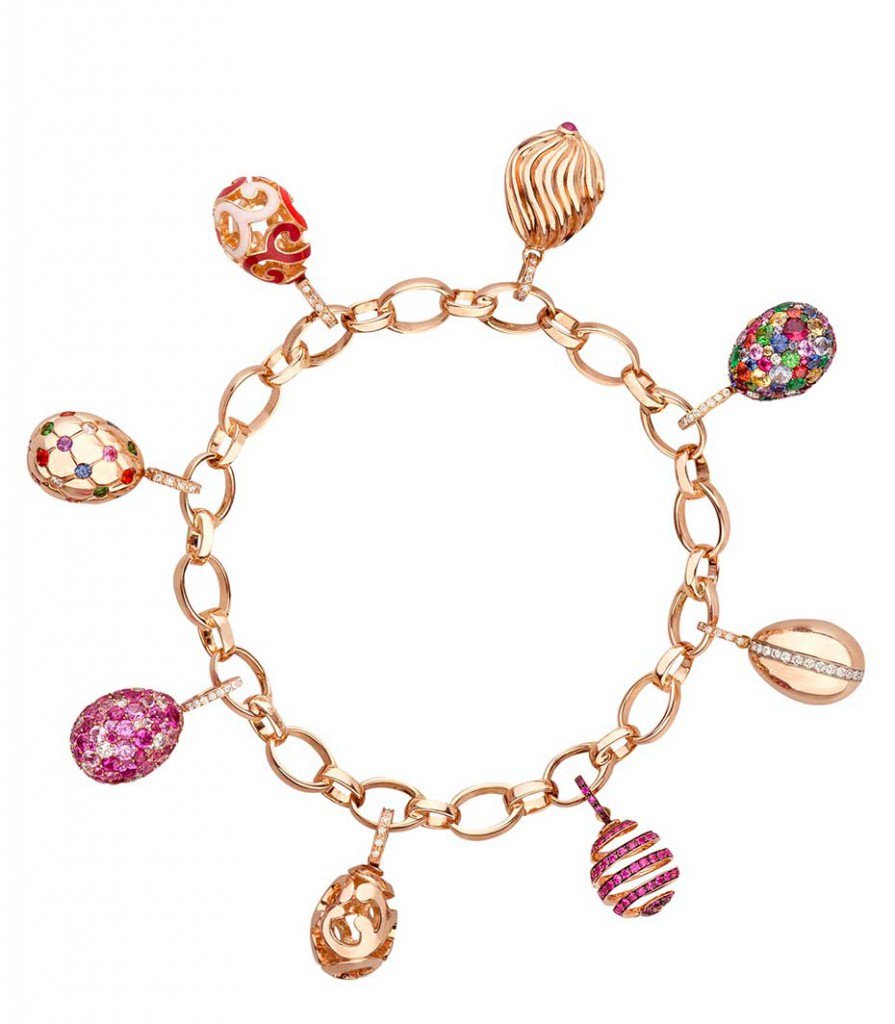 The Fabergé Charm eggs can be worn on a gold link bracelet, and you can load up as many as you like. Priced between $2,069 and $8,710.