Kors Vodka Bottles - Luxury Retail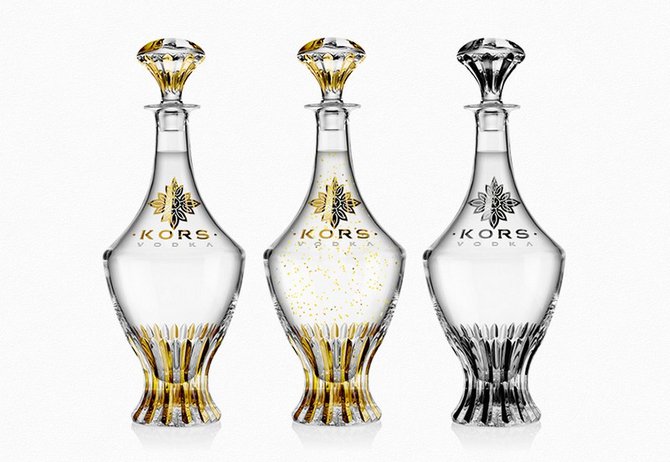 Hand-Made Kors Vodka Bottles
Kors Vodka, probably the world's purest and most exclusive vodka brand, has recently launched an exquisite collection made of three gorgeous handmade limited edition bottles, each of them being priced at a cool $24,500.
Reserved for the lucky few, these limited edition bottles are available exclusively through the brand's corporate gift service for its clients, with the pure vodka inside created through a diamond distillation process from water sourced from the Italian Alps.
The precious vodka is thereafter stored in these handmade crystal bottles which feature real gold detailing, being packaged in a walnut wooden box and wrapped in Persian silk. For a personal touch, customers can even engrave their own message on the gold plate that's included in the box.
But that's not all, as Kors will immediately make you a member of the Kors Vodka Private VIP Membership Club upon purchasing a bottle from the Kors website.