Kilian's Bespoke Perfume Experience - Luxury Retail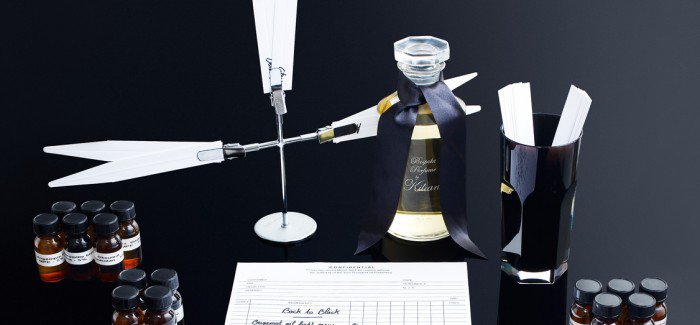 Kilian's $35,000 Bespoke Perfume Experience Will Ensure You Have a Fragrance Like No Other
Perfume can be one of the most romantic gifts in the world. It lingers on the skin and with each use creates a new story told entirely in olfactory memory.
But finding the right fragrance can be a daunting task, especially if you'd like to gift something more exceptional than what your local department store has in stock.
Kilian's bespoke perfumes use some of the most exquisite ingredients in the world, and those who chose to blend their own fragrance will learn how perfume is made, discover the meaning of certain olfactory notes and see how base scents are paired together. Over the course of several meetings, master perfumer Kilian Hennessy will mix and match, blend, and refine a concoction of oils and notes to create a personalized perfume that embodies the client, offering up a one-of-a-kind creation that belongs to only her.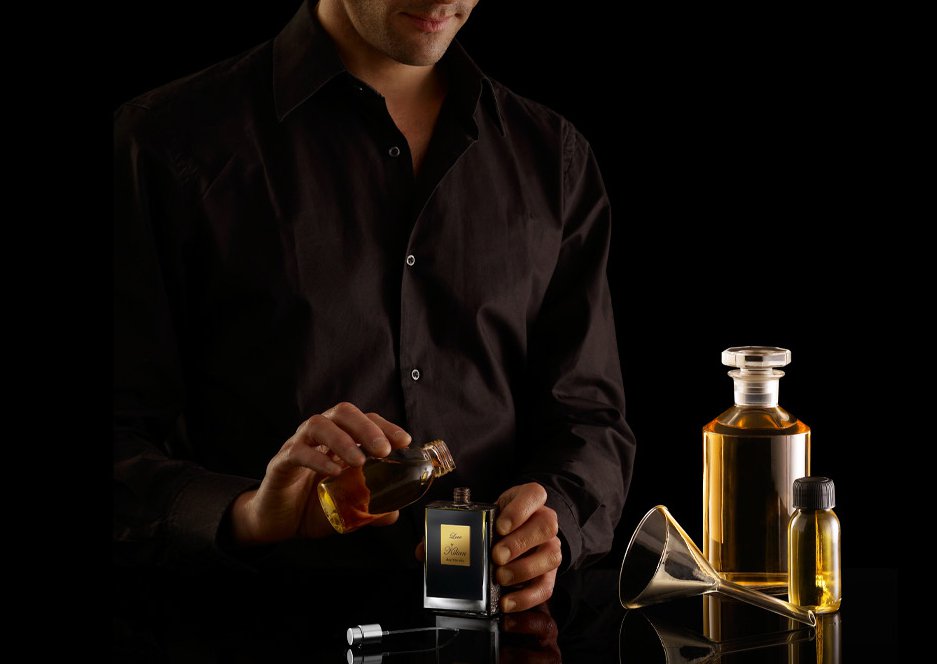 Presented in the brand's iconic black lacquered box, the experience includes six empty flacons, two travel sprays, a refillable falcon with a personalized engraved silver or gold plaque, and a hand-crafted, crystal carafe filled with 33 ounces of their new perfume. Available exclusively by request, the $35,000 offer is indulgent, but exceptional—after a bespoke fragrance is selected the formula is reserved exclusively for that client and cannot be purchased or requested by anyone else.