Jennifer Lopez & Versace - Luxury Retail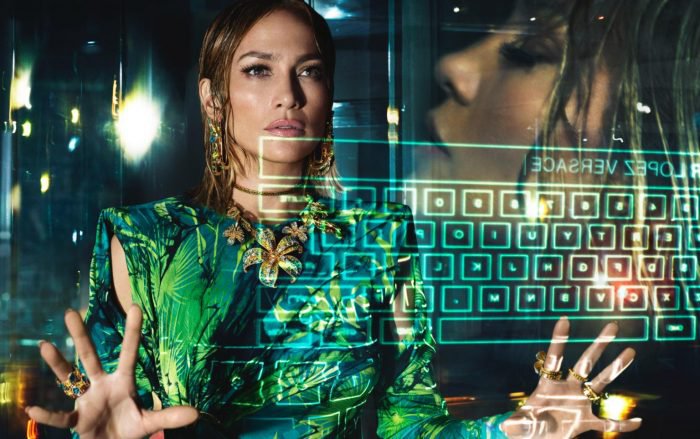 Jennifer Lopez fronts Versace's SS20 campaign
Jennifer Lopez is strengthening her ties with Versace by fronting the Italian fashion house's Spring/Summer 2020 fashion campaign.
The singer and actress has stepped in front of the camera for the luxury label's new ad series, which was shot for the luxury label by the iconic photography duo Mert Alas and Marcus Piggott and also features the supermodel Kendall Jenner.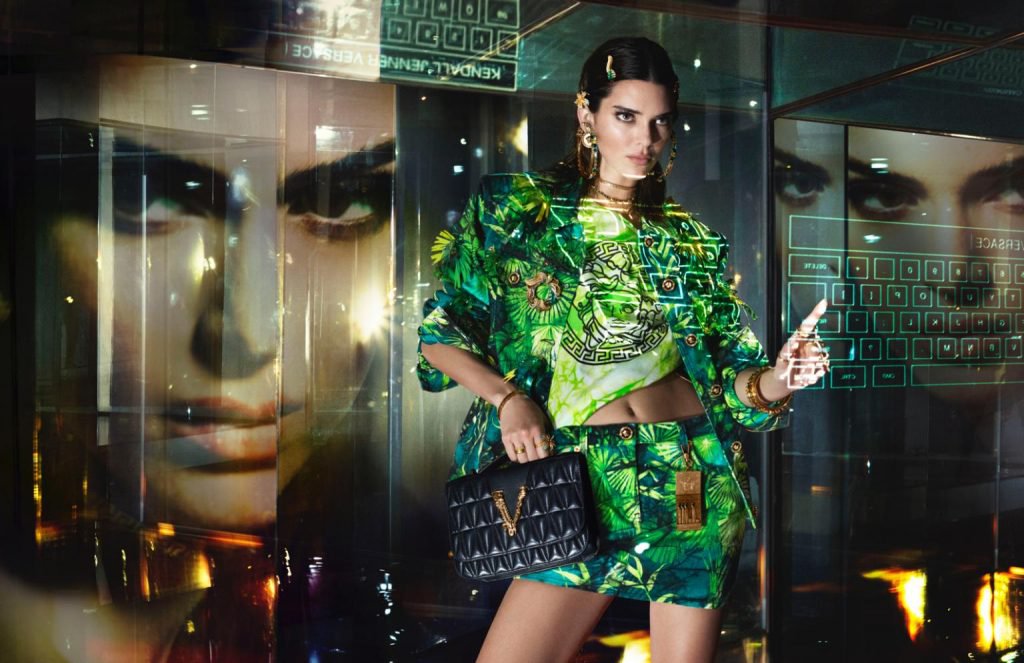 According to posts on the Versace Instagram account, the campaign explores the "blurring of lines between public and private life in today's internet society." The futuristic campaign depicts Jenner and Lopez typing their names into a search bar, in a comment on the digital age we live in.
"I am so excited I can finally reveal that I am the face of the #VersaceSS20 campaign!" JLo wrote on Instagram, where she shared images from the shoot with her 109 million followers. The Versace Instagram account quotes the superstar as saying: "To me, Versace represents empowerment. It's a dream to collaborate with my friend @donatella_versace again on this gorgeous campaign and to create something new and fresh out of a piece of iconic fashion history."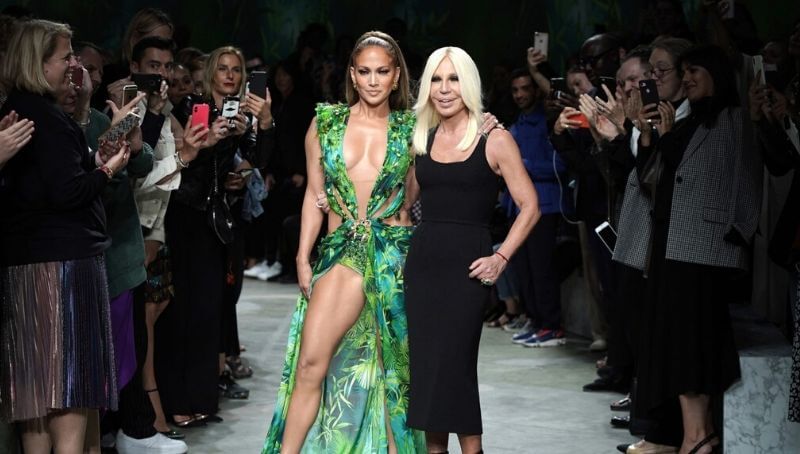 The duo are captured modelling outfits featuring Versace's iconic jungle print — perhaps in a nod to the custom gown JLo wore in the year 2000 to the Grammy Awards, which is said to have sparked the creation of Google Images. The dress had its fame sealed last September, when JLo, 50, caused a global sensation when she took to the catwalk during Milan Fashion Week, sporting a reimagined version of the gown for Versace's SS20 show.