Intimate Luxury 'Destination Ladies' - Luxury Retail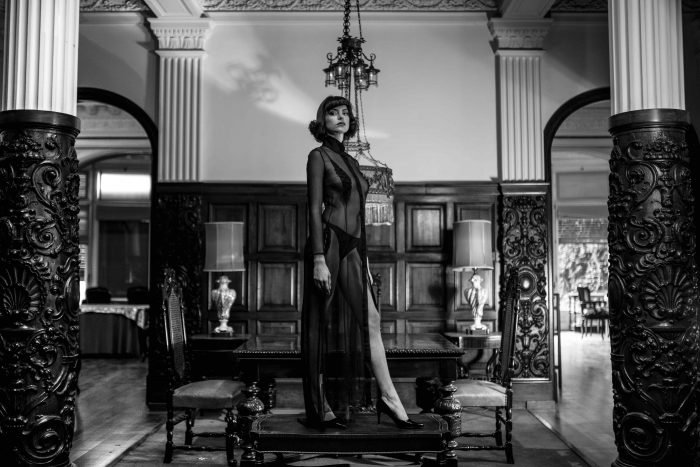 Luxury and sexuality in a subtle way
Luxury brands lead lingerie market —a sector increasing by leaps and bounds. Current woman's profile is a working person, pretty busy with little time to spend. This woman needs feeling comfy in every single aspect of her life without refusing to feel sexy at the same time.
Care and sophistication in designs and productions 
Fashion brands, aware of the evolution that this sector is experiencing, are adapting to the trends and create, season after season, new collections that fulfill every woman's desires.
Maximizing intimate luxury in order to reach a global audience
Quality and design are the distinguishing elements among brands. This aspect makes female buyers opt for particular pieces of clothing depending on what they want in every single moment.
A research carried out by Palermo university, in Buenos Aires, highlights the fact that the evolution of fashion in general is much more changing than intimate fashion. Over history, women's underwear has been another way of expression, adapting to the preferences of an audience that acts guided by moods and sociocultural changes.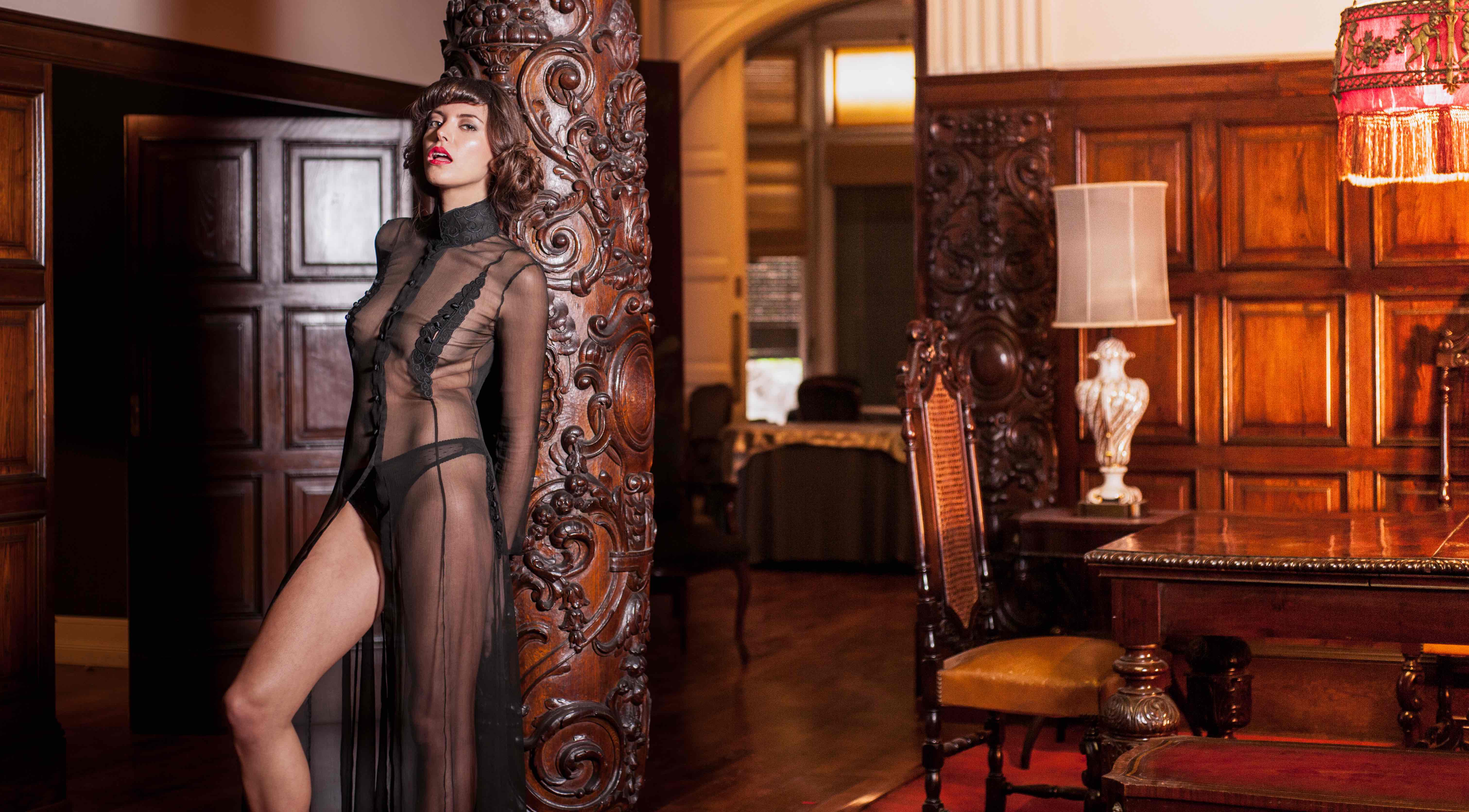 Sales strategies adapted to current customer through e-commerce
Producers and clothing manufacturers know that, for women, underwear is a very important aspect in the list of their consuming priorities. Manufacturers have now to deduce the needs and tastes as well as to reach significant progresses that match female consumer's expectations. This is a challenge that remains in feminine corsetry brands and that gets to be the pillar in the textile industry.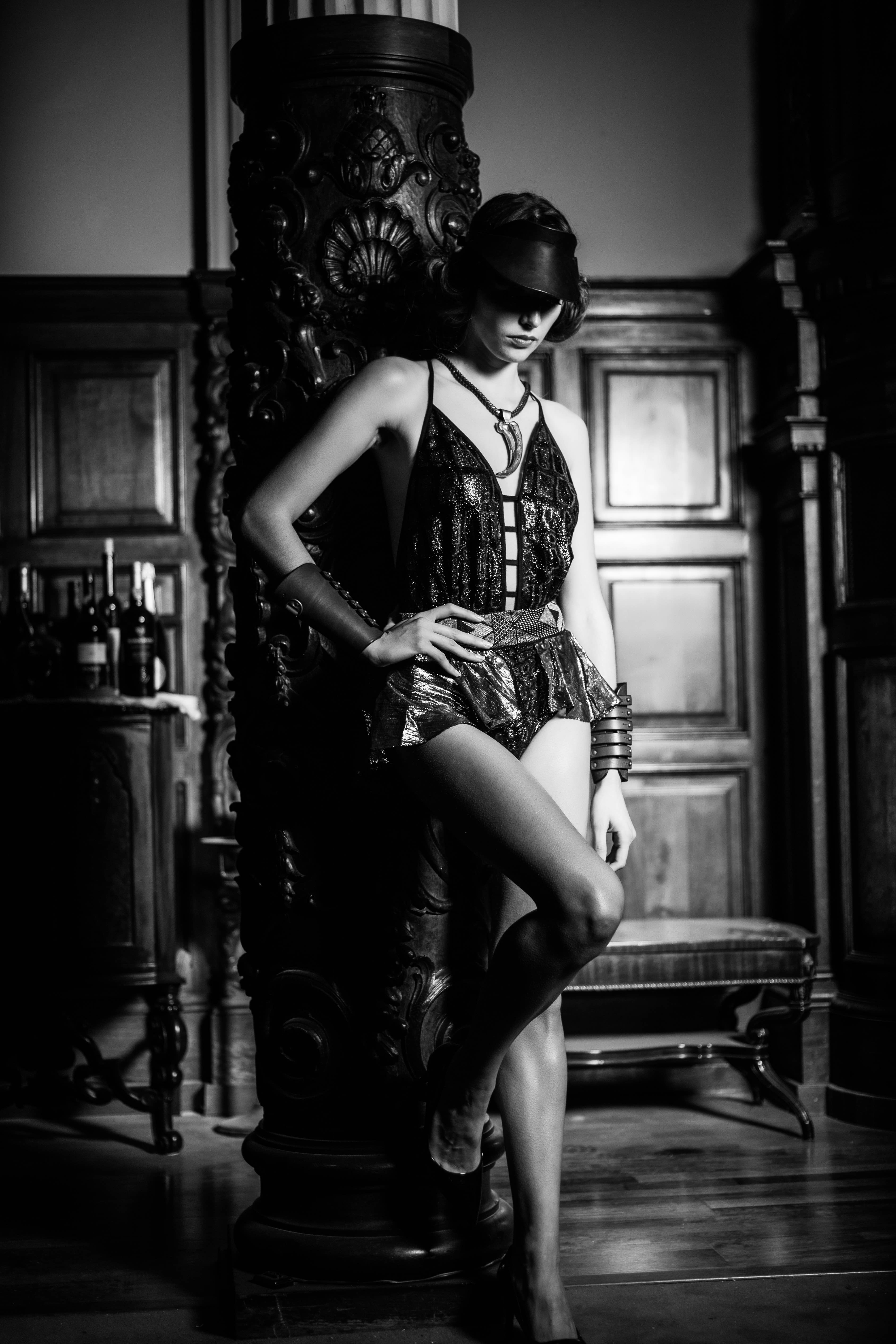 Raw materials used, designs and technological progresses applied as well as advertising and communication strategies developed in this field are essential for the evolution of this sector.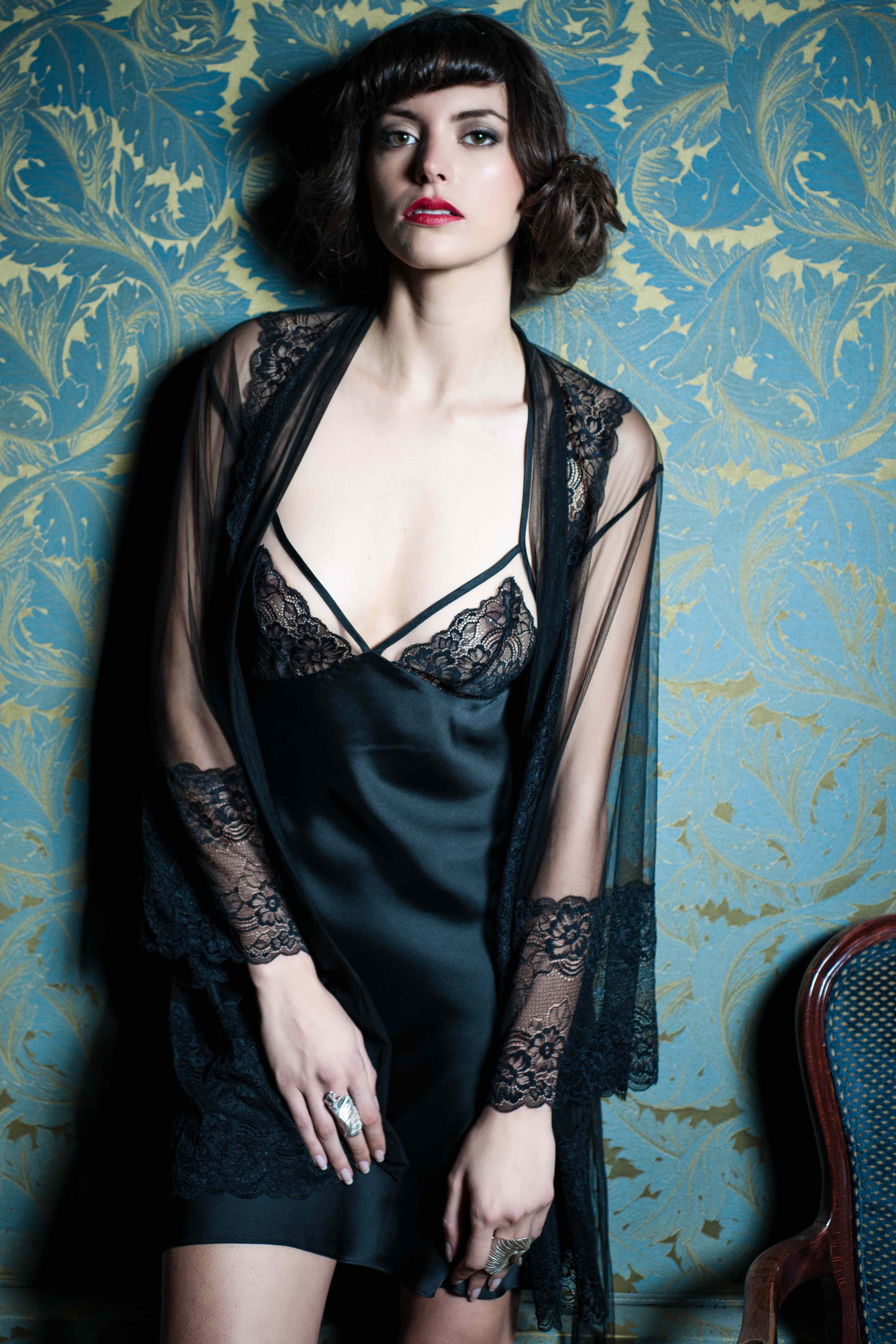 Credits
Photoshoot: Intimate Luxury "Destination Ladies"
Production: Instore for Luxury Retail
Photo: Oscar Munar
Art & Styling: Fernando González-Gualtieri
Hair Design: Nando Martins
Make up: Natalia
Model: Alejandra at Uniko Models
Set Design Assistant: Alex Cepeda / Luca Brucculeri
Thanks to
Andrés Sardá
Custo Barcelona
Naomi Campbell For Yamamay
Liliblossom.com
Isabel Herrera
Elena Estaun
Le Swing Vintage