Aesthetic Luxury 'Destination Men': Part 2 - Luxury Retail
New male aesthetics
After contrasting several resarches on fashion business and concluding that big brands' new trend is betting on this market, we do continue with the first part of this report by focusing on the changes that male fashion is experiencing.
This fashion is influenced by social and cultural evolution that transforms aesthetic reality into a new world without any sex difference from a visual approach.
Agender: New social and cultural evolution
By 'agender' we refer to fashion without sex distinction. A movement that bets on a no-gender and is strictly related to the importance of aesthetics arising in the male world.
Brands go for neutral designs valid for both women and men. An androgynous body style where long hair, soft facial features or strong eyebrows aren't sex-defining aspects.
Wardrobe essentials have nothing to do with sexual condition. Brands promote prints or high heels for men as they try to introduce the blazer or blucher to women.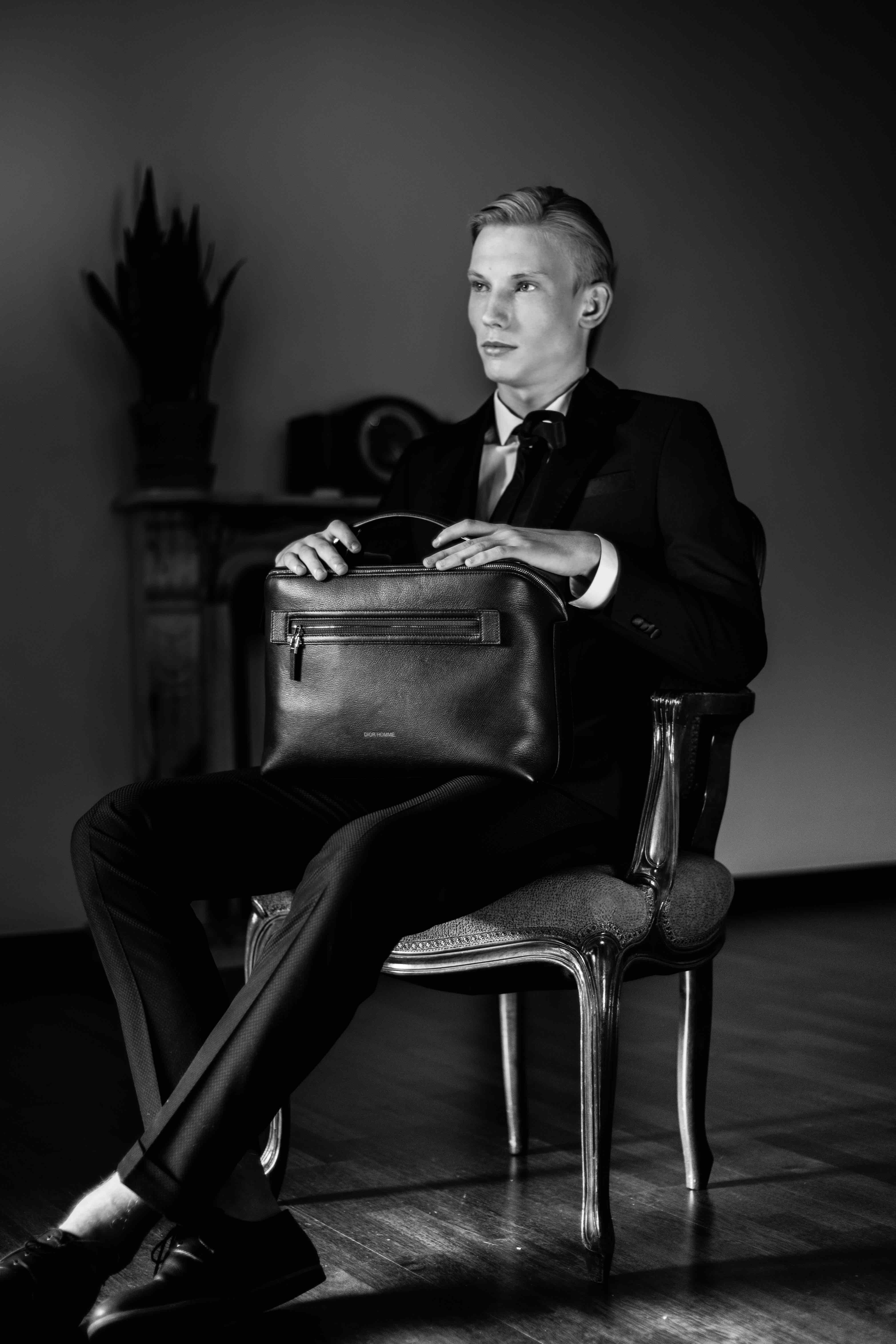 Paying attention to the term 'agender' defining this movement is a must. This word sums up the future to come, a social and cultural evolution that invites individuals to build their identity up apart from their sexual condition.
Credits
Photoshoot: Aesthetic Luxury 'Destination Men': Part 2
Production: Instore for Luxury Retail
Photo: Oscar Munar
Art & Styling: Fernando González-Gualtieri
Hair Design: Nando Martins
Make up : Sil-Vi Model: Jeremy at Uniko Models
Set Design Assistant : Luca Brucculeri
Thanks to
Dior Homme
Philipp Plein
Calvin Klein Collection
Custo Barcelona