Aesthetic Luxury 'Destination Men': Part 1 - Luxury Retail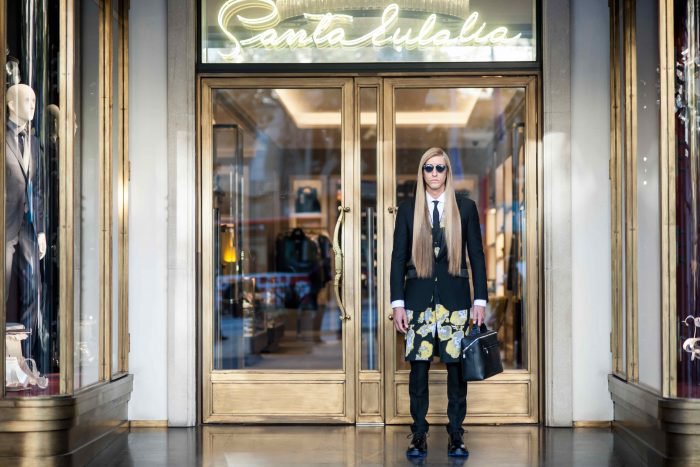 Increasing importance of male market in aesthetic luxury over last year
Luxury fashion and cosmetics back men up, not avoiding the fact that it is the woman the person who plays the main role in this world through her decision power and influence.
Luxury for male market
According to the report: "The Luxury and Cosmetics Financial Factbook 2015" En busca del crecimiento sostenible, carried out by Ernst & Young consultancy firm, luxury business has slowed down globally. However, figures are still positive. This evolution comes from the increasing number of consumers and particular investors with high purchasing power, plus a boost in accessory sales and online channel.
Great opportunities for promoting and developing natural cosmetics and men-oriented products can be specially observed in the cosmetics area.
Boost in men's fashion 
Consultants such as Bain&co are aware of this evolution and point out in their reports that "figures talk and textile industry performs. Big brands aim to attract more attention on their male collections and business groups focus their strategies on that field. This sector has still great growing potential as opposed to what happens with women's, much more mature and reaching its end. Men are the new 'darling' of fashion, with Italian and French fighting for conquering it. It seems that the increasing male market will end up equating female's regarding sales volume."
Men: New fashion 'darlings'
Uprising interest in all aspects related to male luxury is the evidence proving this current change. Meanwhile, a part of the male audience keeps having an interest in cars, tech and sports, with many of them now talking about fashion and men aesthetic-related topics. Luxury brands are now aware of the situation and invest more and more in the sector.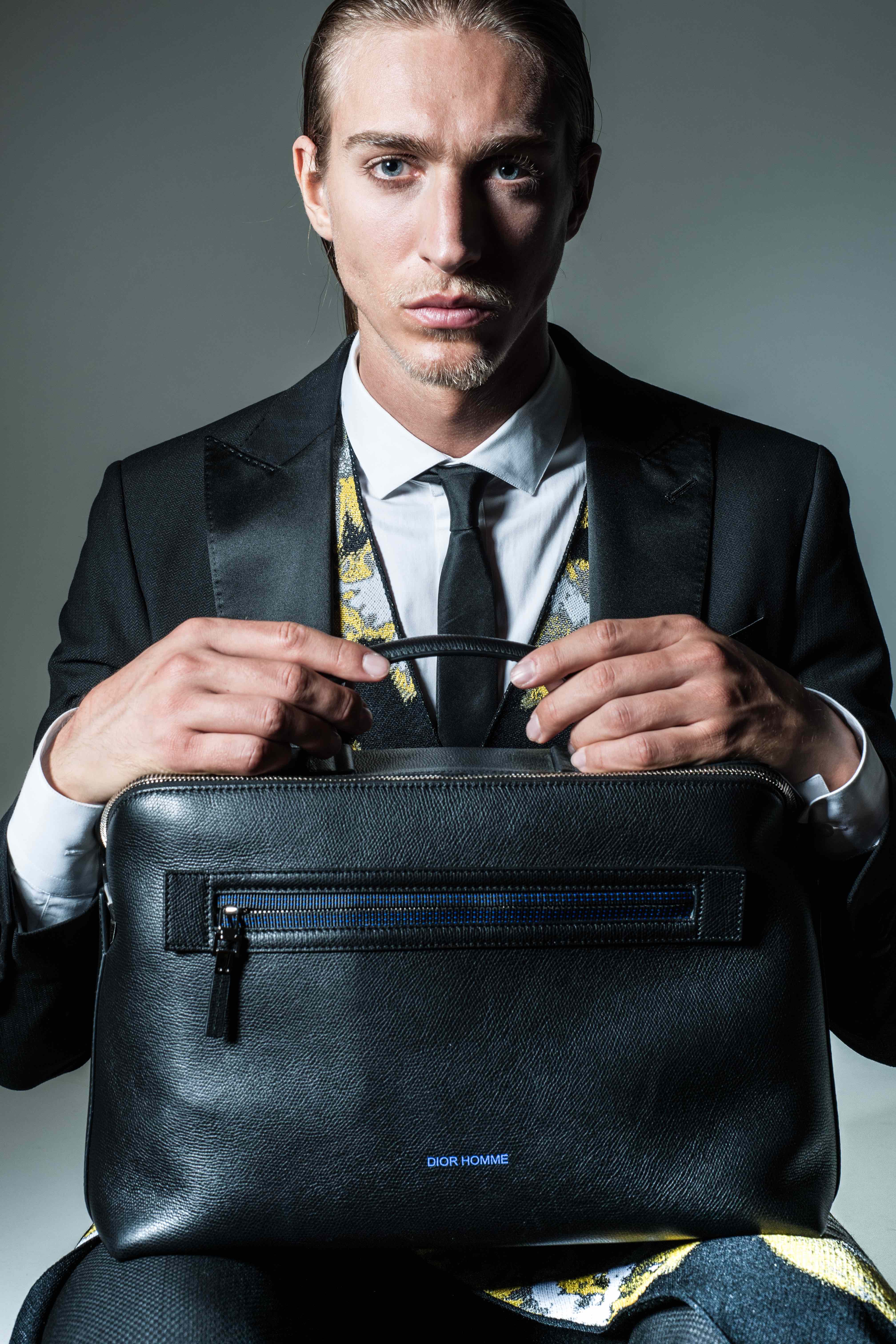 New trends and aesthetics: Destination Men
Aesthetic Luxury 'Destination Men' photoshoot shows that reality. The boost given to men's fashion by big brands as well as the way they do it — by following aesthetic patterns that don't define men as we are used to know them but following new trends.
Credits
Photoshoot: Aesthetic Luxury 'Destination Men'
Production: Instore for Luxury Retail
Photo: Oscar Munar
Art & Styling: Fernando González-Gualtieri
Hair Design: Nando Martins
Make up: Sil-Vi
Model: Jorg
Design Assistant: Luca Brucculeri
Thanks to
Dior Homme
Philipp Plein
Calvin Klein Collection
Custo Barcelona