Bugatti Chiron - Luxury Retail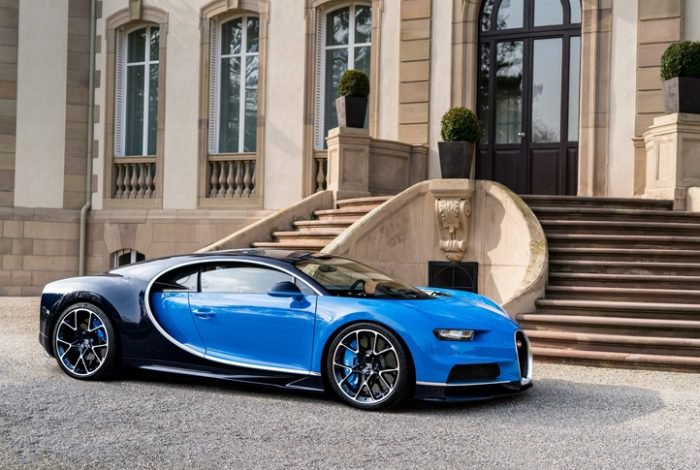 Bugatti Chiron, the new boundaries of the automobile
The official launch of the Bugatti Chiron
Once again the car is all "hyperlatifs". A vehicle that goes beyond all limits that we can reasonably imagine, a dream within reach 500 privileged.
Bugatti boasts for its Chiron title supercar extreme, adding to the form of other qualifiers, the most powerful supercar series, fast, luxurious and exclusive in the world. Hard to imagine that Chiron will do better than the Veyron, yet it will admit the limits established by the previous car manufacturer in Molsheim will shatter! The W16 engine will develop 1500 horsepower with a torque of 1600 Nm between 2 000 and 6 000 r / min. The maximum road speed is limited to 420 km / h when the maximum speed out of range it should reach 500 km / h. The records will fall. Last technical figure, acceleration of 0 to 100 km / h was established within 2.5 seconds.
With production limited to 500 copies, Chiron will be rare and even if the entry price has been set at 2.4 million euros net, one third of total production has already been pre-ordered.
This Chiron embodies the stylistic and aesthetic revival of Bugatti but it did not discount the garage Veyron. Both cars share the same design language. On this point, I do not know if you will agree me, but I see them more like sisters … After this orgy of figures mentioned above, what fascinates me is that Bugatti with the best of luxury is not dissociated of sportsmanship.