Hewlett Packard Smartwatch - Luxury Retail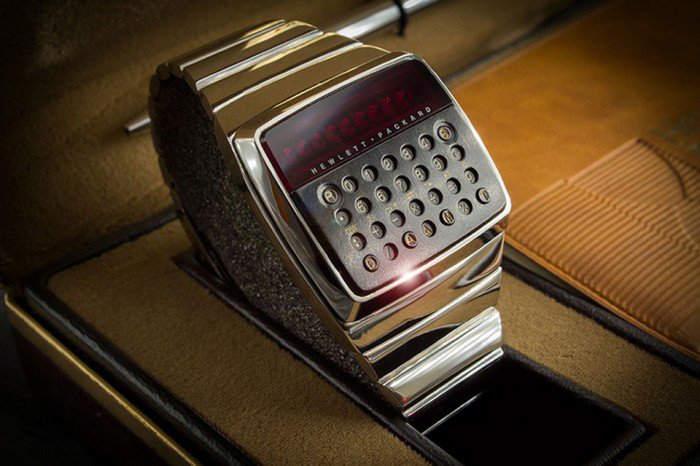 Hewlett Packard Made The First Smartwatch In 1977
Smartwatches are a hot topic of conversation these days, and while some consider them to be the most useful and convenient gadgets ever, others question their entire purpose altogether. Either way, most people think that smartwatches are some new invention, but they actually surfaced for the first time in 1977 thanks to Hewlett Packard.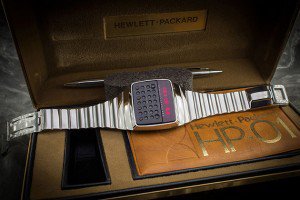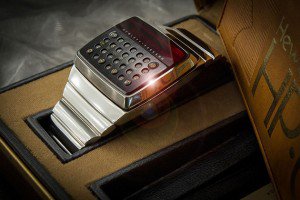 During those times, the HP-01 was dubbed a smart electronic wristwatch, and that's hardly surprising considering the impressive array of features that it packed during those days. A 200-year calendar, a stopwatch, a personal calculator, an alarm clock and a digital wristwatch were all included in a single product, which was probably quite revolutionary at the time. The gadget featured 28 keys with 4 of them slightly raised for convenience purposes. The others were accessible with the help of a retractable pen that was included in the package.
Even though it is definitely a bit larger than its modern counterparts, the HP-01 by Hewlett Packard probably paved the way for the smartwatches that are surfacing on the market today.