Gucci 3 Story Shop Opening in Amsterdam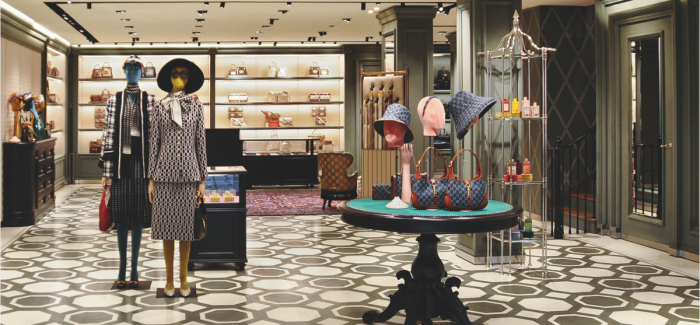 Gucci has been a fixture at P.C. Hooftstraat, Amsterdam's Golden Mile of luxury shopping
For over a decade, and as one of the first high-profile fashion houses to arrive, has helped the Dutch capital increase its stature as a shopping destination. remarkable luxury.
In 506 m2. (5447 square feet) spread over three floors within three unified residential structures built in 1875, Gucci's new outpost is, in fact, the largest retail space on the shopping street, with retro-chic retail design codes. Newer of the brand as laid out by Michele.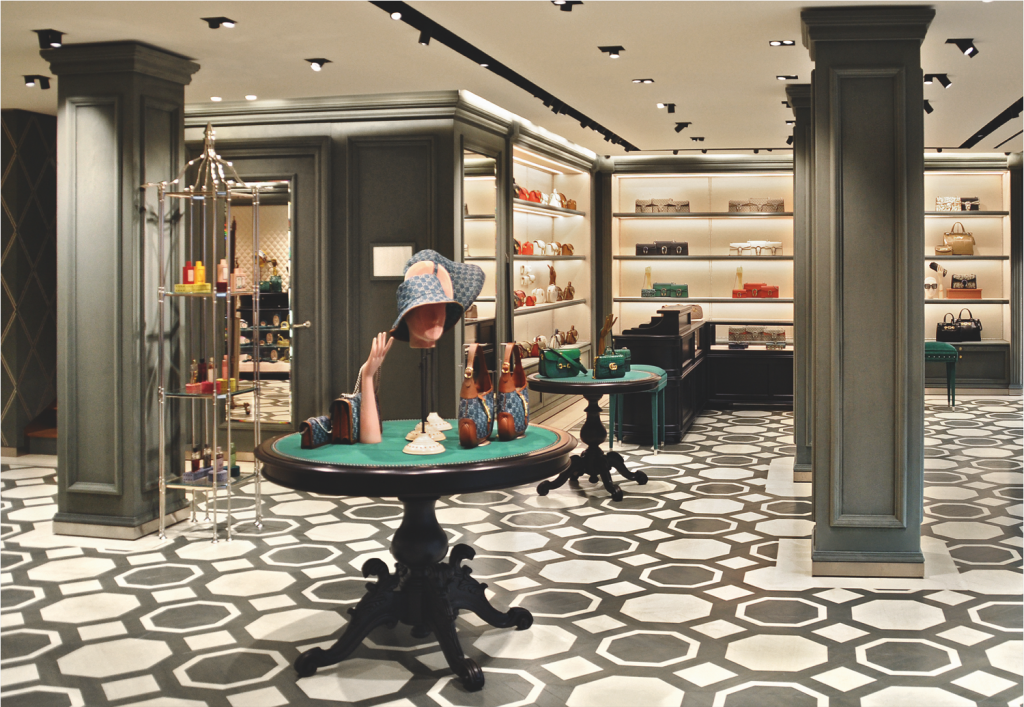 Set up as a private apartment, albeit quite large, the boutique sees a series of luxurious and eclectic yet welcoming environments, blending old and new through wooden floors with bold graphic motifs hand-painted by Italian artisans, wall paneling Classic upholstery and upholstered furniture with the double 'G' logo in intense colors, all in meticulous sync with the aesthetics of the collections. to a maximized textured effect.
Gucci's new store offers men's and women's clothing, accessories, bags, shoes and cosmetics, plus the entire Doraemon x Gucci collection for avid fans of the Millennial generation.