Gucci 'Star Trek' FY17 - Luxury Retail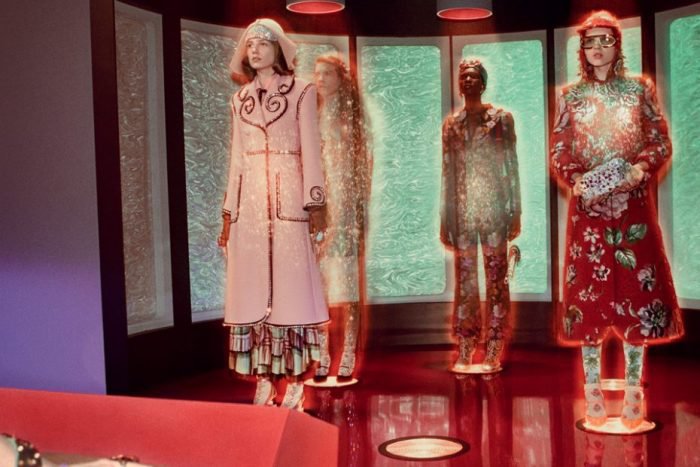 Gucci's new 'Star Trek' inspired FY17 campaign
Who wouldn't like a fashion dose inspired by the cult TV show 'Star Trek' and some classic sci-fi movies from the 50's?
Quite recently, Gucci has come up with a similar ad campaign that draws heavily from the Star Trek series as well as other iconic motion pictures such as the Creature from the Black Lagoon, Lost in Space, and The Valley of Gwangi.
The video is rolled out as the brand's novel fashion campaign for the year and it is already making headlines. Put together by the label's creative director, Alessandro Michele, and Glen Luchford who was also responsible for the Gucci's Northern Soul-inspired Pre-Fall campaign., it shows an interesting take on Star Trek in general.
As per the fashion house, "this season the collection is transported to a parallel universe where a mixed cast of humanoids, aliens, robots and earthlings unite for the Gucci invasion from a galaxy far, far away."
That explains why and how Star Trek and the varied 50's B-movies have played muse to the quirky Gucci campaign.