Gucci inaugurates latest "GUCCI CARTOLERIA"
Gucci launches 'Gucci Cartoleria', a new luxury stationery collection
Gucci has launched its first lifestyle collection, 'Gucci Cartoleria' (Italian for stationery) with a dedicated temporary store in Milan.
Gucci Opens Magical Stationery Store In Milan With Opulent Pencils, Paper & More
The collection includes notebooks, pens and pencils and writing paper, brought to life by the surreal campaign images by Max Siedentopf.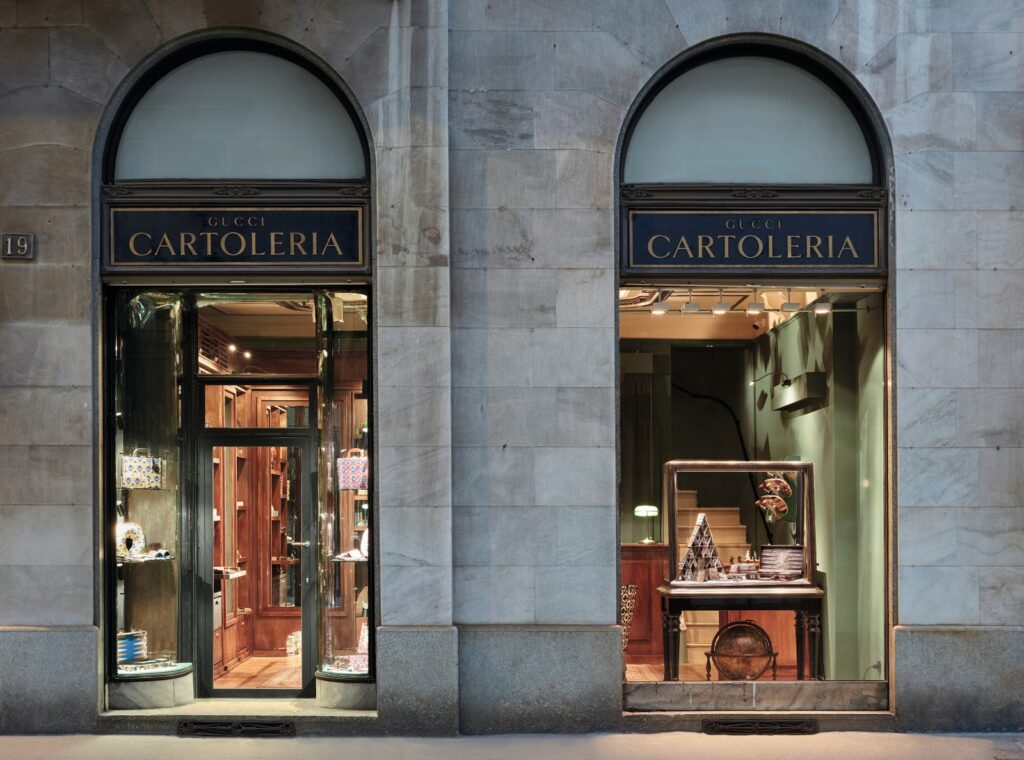 It marks a continued trend seen across the industry for fashion houses designing objects that are far from clothes or accessories, and made with the idea of a branded 'lifestyle' in mind – Chanel's surfboards, Saint Laurent's condoms, Prada's cutlery or Maison Margiela's egg boxes.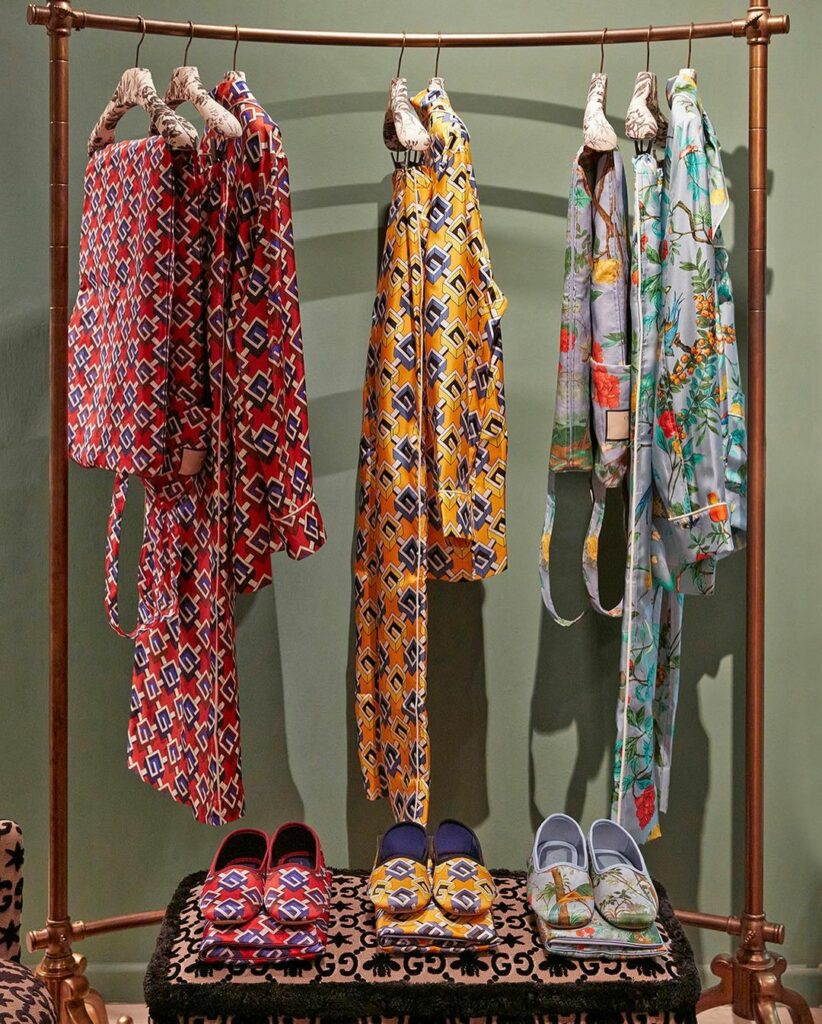 "When I was a child, going to the stationery store and finding pencils, pens, and notebooks .. meant bringing a dream into my daily routine," said Alessandro Michele. "They were fine, well-made objects that spoke of craftsmanship and that, though part of my everyday life, were able to give off a magical, mysterious and wonderful aura."

He adds that he imagined the dedicated Milan boutique as a small cabinet of curiosities, a "Wunderkammer like the cave of Ali Baba" that could bring a fairy tale dimension to the most ordinary of objects. "[It] is a sort of consecration, a tribute that was right for me to pay," he added. "I could have included them in the collections long ago, but they were not strictly related to clothing and accessories. That's why I wanted to build a whimsical space where they could be laid out, to restore to everyday life that sense of wonder that makes them so dear to me."
Everything comes with Gucci's distinct branding and much of the materials are Gucci's 'Demetra™' textile, developed by the house's own technicians and artisans, who created used it with the same process for tanning with animal-free raw materials that are from renewable and plant-based sources.
The store at Via Manzoni 19 will be open throughout Milan Design Week, until 17 September. For the rest of the world, it hits their selected boutiques and its online store on the 10 September.