Gucci Bamboo House, Kyoto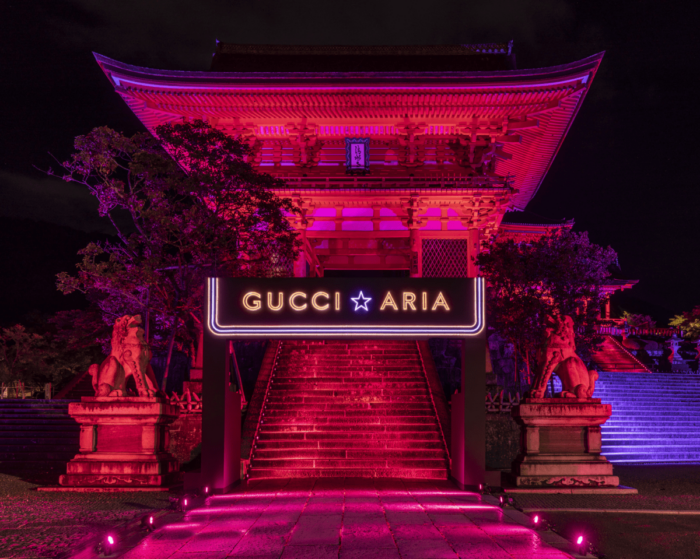 Gucci treats the Japanese fanbase to an unprecedented cultural showcase
Japan's cultural capital has a similar aura of sophistication as Florence, the iconic fashion house's birthplace and also sister city.
It's in this historic setting where creative director Alessandro Michele has staged an elaborate showcase to present Aria, the luxury brand's latest collection. Officially kicked with a celebrity-studded party at Kiyomizu-dera, a large wooden temple, the historic premises formed the backdrop for a one-night installation of various items from the aforementioned collection.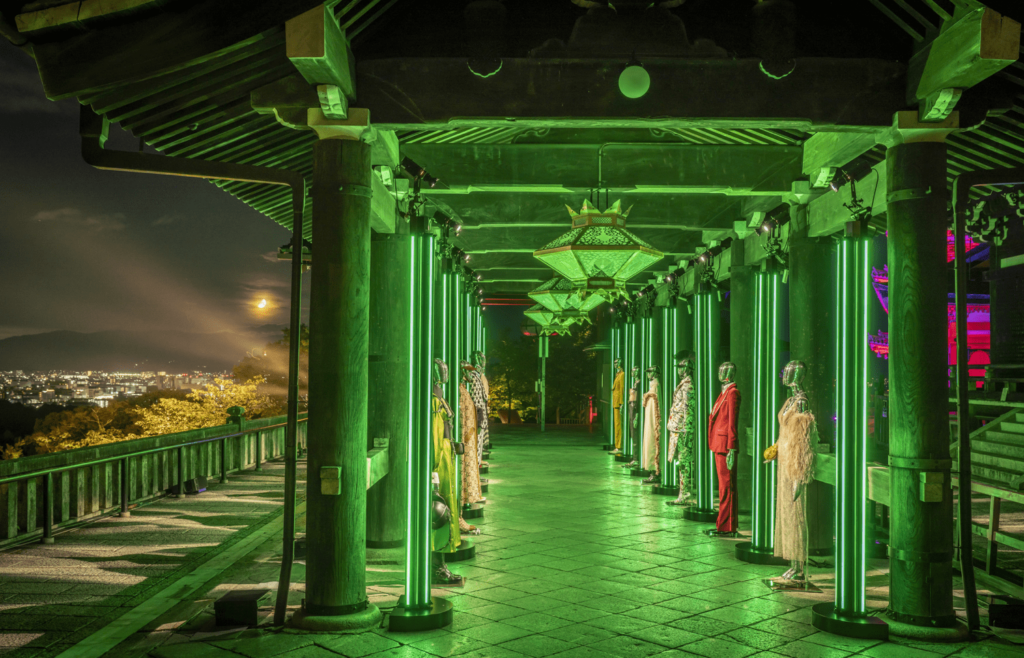 Hortus Deliciarum is another invite-only presentation, held at the Ninna-ji temple, which presented the brand's high jewellery collection and a new watch. But the main showcase, dubbed Gucci Bamboo House, is a public one, and as its name already implies, it revolves around Gucci's popular bamboo handled handbags which were initially launched in 1947.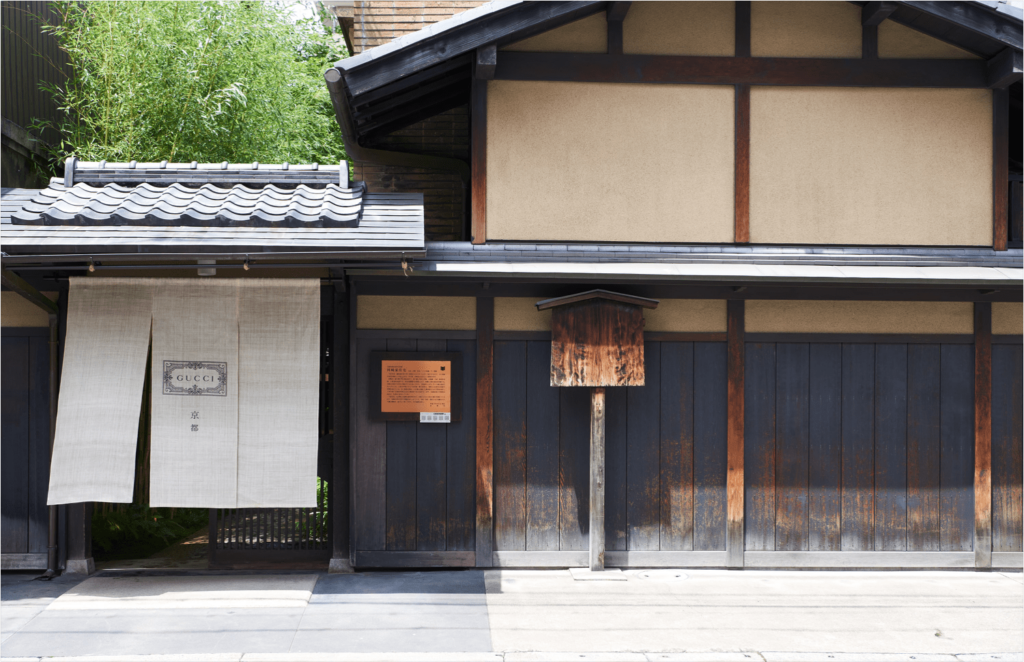 The exhibition is held at a listed 1920s townhouse which was once the home of the Kawasaki family. The architecture blends Japanese and Western architecture, featuring a traditional tea room and a Western-style room, a large wall structure and brick wall, all resonating with Gucci's eclectic style vision.
Gucci Bamboo House focuses on the universal value of excellent craftsmanship and abundant creativity that has been passed down from generation to generation in the artistic hubs of Kyoto and Florence. Alongside a curated range of Gucci products, artworks by bamboo artist Chikuunsai Tanabe will be put on display. Gucci Garden in Florence has a collection of specially curated books that refer to his bookstore lineup in the library, and a short movie about the Ariacollection is shown in the cinema room.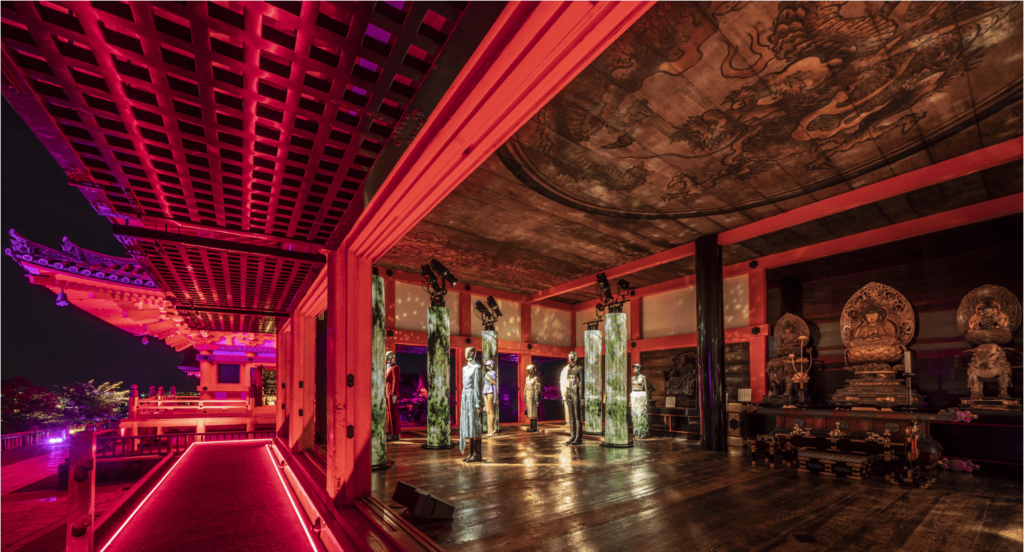 Additionally, there's also a room featuring archive Gucci bags, including one with a bamboo handle reinterpreted by Michele for his new Gucci Diana bag collection (on through Aug 15).