Fabergé's "A Life of its Own" - Luxury Retail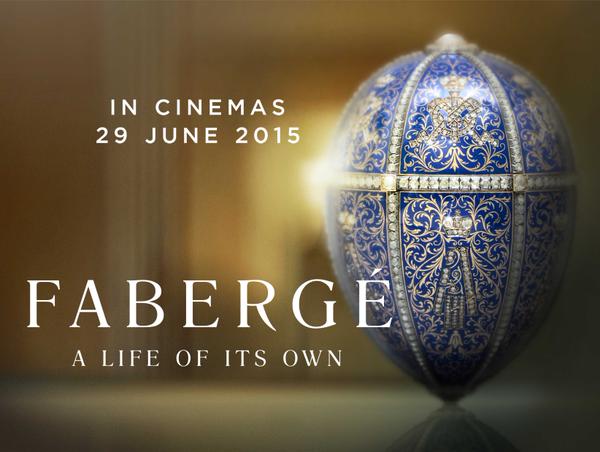 Fabergé opens its vault for documentary film
Russian jeweler Fabergé has produced a documentary to explore its market prestige while giving enthusiasts unprecedented access to a number of its creations.
Fabergé's "A Life of its Own" will be screened in cinemas around the world beginning June 29. Filming a documentary helps build awareness about facets of a brand's heritage and in this case, Fabergé concentrated on its royal ties, craftsmanship and its egg collections.
Fab films
On social media, Fabergé enticed its enthusiasts to watch the trailer for the film with news about the third Imperial Egg created in 1887. This specific egg was thought to be lost until it was discovered by a scrap metal dealer in 2014.
Selling privately for an estimated $30 million, the Imperial Egg is one of the starring Fabergé pieces in A Life of its Own. Due to its rarity, the piece will then return to the privacy of its collector's home, giving enthusiasts more of a reason to view the film.
The documentary presents viewers with unprecedented access to esteemed private collections, insights from brand experts and interviews with members of the Fabergé family. Also, the film explores two historic new pieces, the first to be created in nearly a century, in addition to the aforementioned Imperial Egg.
While the documentary may revolve around past creations, Fabergé also spends time promoting its current designs in modern ways.
For example, British department store Harrods transported consumers to the magical world of Fabergé through an augmented reality window display.
To usher in springtime, the retailer and jeweler also staged an interactive pop-up boutique that celebrated Fabergé's iconic egg shape March 3-28, 2014. The Brompton Road window displays and the pop-up were linked to create an immersive experience for consumers that likely drew attention to the jeweler's designs and Harrods' offerings.