Estee Lauder "The Night Is Yours" - Luxury Retail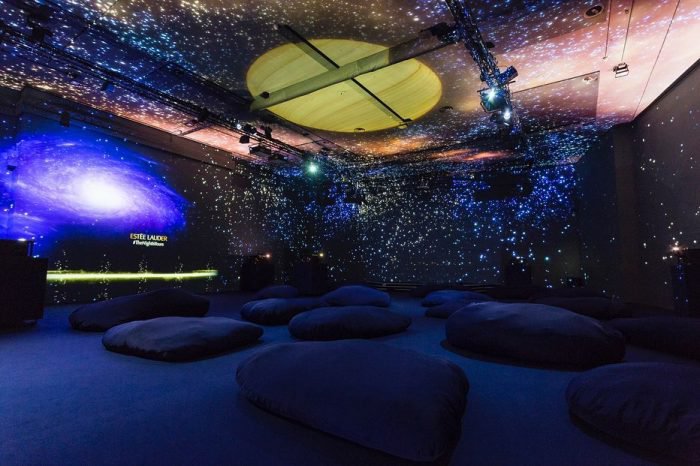 Estee Lauder Launches New Brand Platform The Night Is Yours
Estee Lauder has announced the launch of a brand new platform The Night Is Yours to build on its history as experts in nighttime skin care regimes.
The platform will be integrated into its own website and focuses on interaction and education, with features including 'did you know' beauty clips and beauty tips.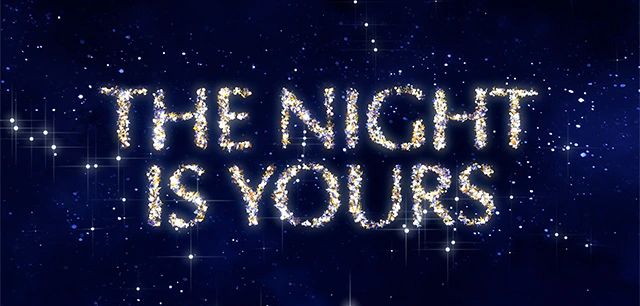 Stephane de La Faverie, Global Brand President, said, "It's a very new approach, a new philosophy. It elevates the communication between consumers and the brand in a much more emotional and one-to-one way."
Aiming to cater to various consumer preferences, the platform has a Staying In and Going Out section, with users able to customize their nighttime regime according to their own habits.
de La Faverie continued, "The idea of education is critical for us, we want to educate consumers for their own benefit." He added that consumers are, "more savvy than ever and want to discover new things about the products and communication before they are really engaged with a brand."
The launch coincides with the 24th World Congress of Dermatology based in Milan, and is complemented with a documentary called Nightbirds – a short movie that looks to educate on the restorative power of the night.