Three Sixty rotating bed - Luxury Retail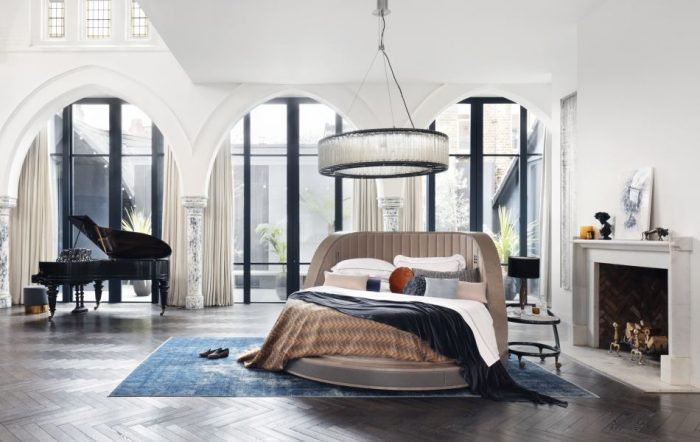 This rotating bed will put you to sleep like a baby
British bed manufacturer Savior does it again! After introducing the premium Max 01 and Harlech 12 beds back in 2017, the marquee now presents luxury with a spin- quite literally!
The Three Sixty does just that i.e. it takes the users on a cushioned spin that is more comforting than anything that you've ever imagined.
Fitted with hand-tied springs and precision tufting to a soft-as-cashmere HKy topper made from Mongolian yak hair, the latest Savior offering comes upholstered in soft leather with an arched interior that is clad in Italian Dedar 100 per cent cotton velvet.
The Three Sixty utilizes turntable technology to rotate 360 degrees using an app that users can operate per their liking. It further features reading lights designed specifically for the bed along with power and USB outlets that in no way disturb the aesthetics of the slumber.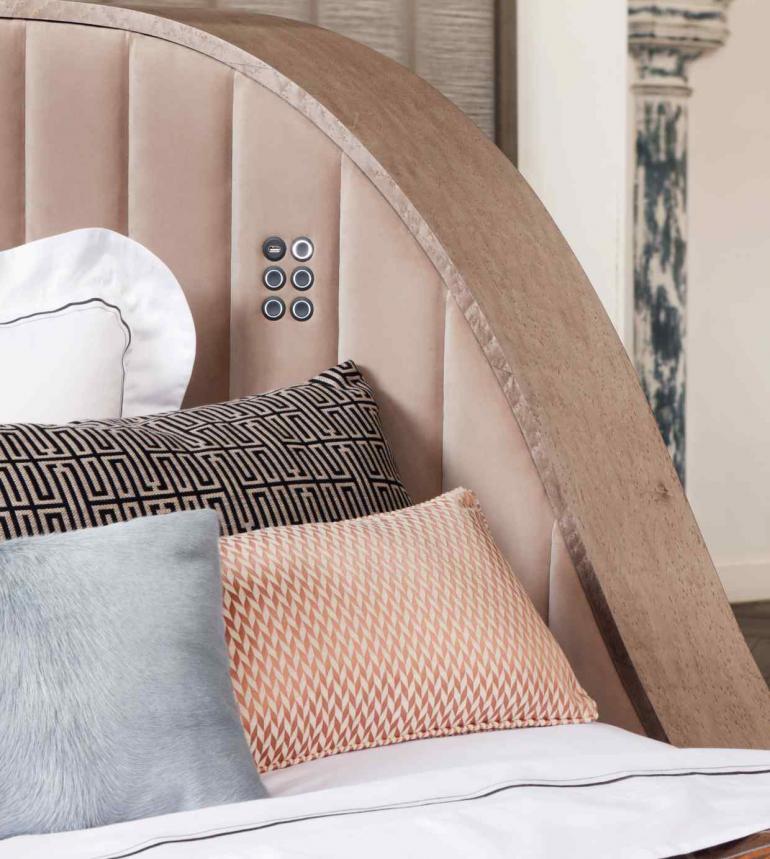 Commenting on the Three-Sixty, Alistair Hughes, MD of Savoir said, "The Three Sixty takes the art of fine bed-making to undreamed-of levels of comfort and luxury. Formed around our No. 1, the detail is pure perfection. Our craftsmen execute every element seamlessly, and every night you will feel the difference. We've worked with a selection of leading experts to ensure every element of The Three Sixty is exquisite. From renowned leather artist Bill Amberg, to deliver the finest leather stitching, to the world's leading creator of bespoke turntable technology to produce a movement that is exquisitely smooth and soundless." Well, let's just say, there's no slumber quite like the Savior's!