Dreamy Grand Hyatt Kauai Resort and Spa In Hawaii - Luxury Retail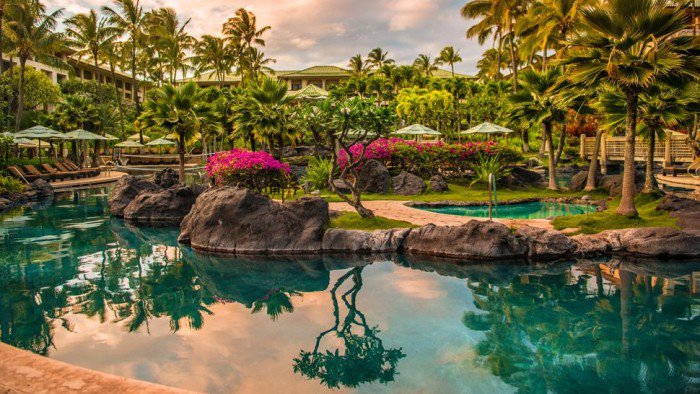 Hawaii is one of those places that instantly make us envision colorful flowers, pristine beaches, crystal clear waters and soothing breezes, and for a very good reason too since this amazing state definitely houses some of the world's greatest natural landscapes and wonders.
As one of the most luxurious and welcoming resorts in Hawaii, the Grand Hyatt Kauai Resort and Spa is flanked by the natural beauty of the mountains on one side and by the mesmerizing allure of the ocean on the other.
Encircled by well-maintained tropical gardens, this plush establishment stands ready to ensure memorable holidays in exquisite conditions, whether we're talking about romantic escapes or family-orientated vacations.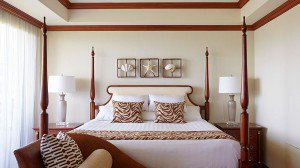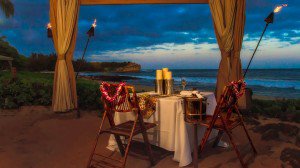 Apart from the irreproachable accommodations and services, the resort also impresses with a generous amount of available activities, including great golfing opportunities at the Robert Trent Jones Jr. 18-hole golf course or outstanding pampering at the Anara Spa.