Disney X Coach in Alluring Pop-Up 2017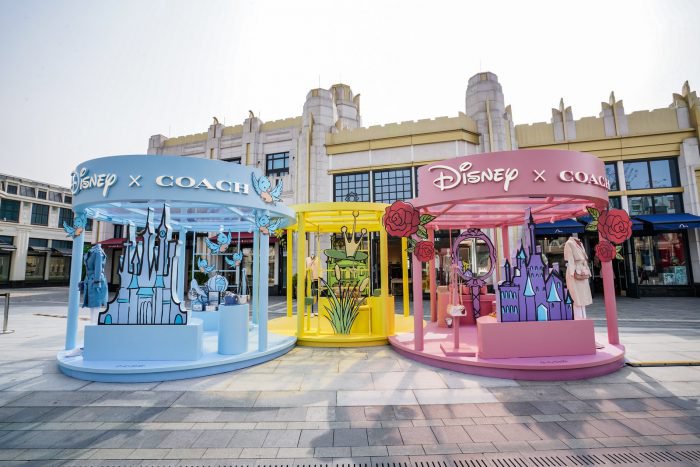 Disney X Coach Immersive Pop-Up Shanghai, Bicester Village
Coach continues to elevate the experience in Outlet by launching an immersive pop-up for its collaboration with Disney in Shanghai – Bicester Village.
Magic awaits
This time we bring to life the "Disney Princesses" Cinderella, Bella and Tiana.
The concept is bright & happy and is meant to transport you back to your happiest childhood moments. We play with iconic motifs like the castles, the flowers and the magical birds. By scanning a QR code you can enter the world of your favorite princess.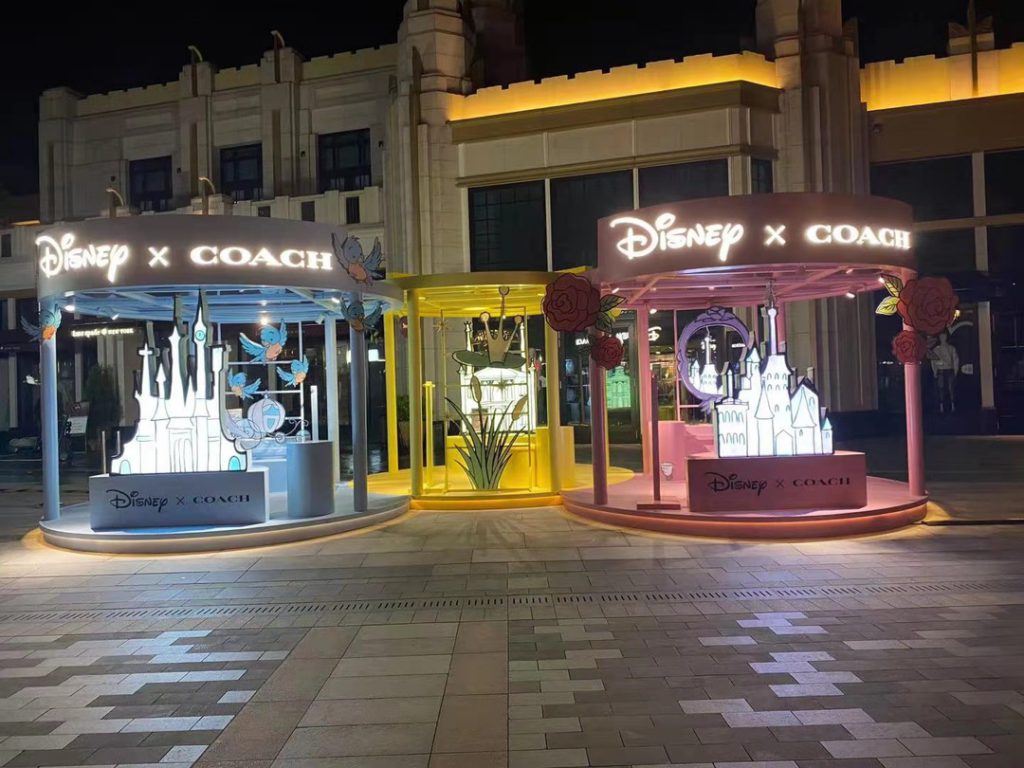 If you might be interested in other high-quality brand collaborations with Disney, collaborations with Starbucks and Harrods to name a few can be explored by clicking the link here.