CR7 RARE GOLD BOOTS - Luxury Retail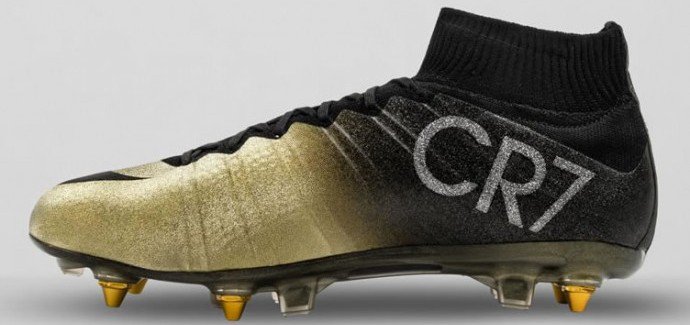 Nike gifts Christiano Ronaldo gold and micro-diamond encrusted mercurial
To celebrate the footballer's recent triumph after being awarded his third Ballon d'Or, Nike has gifted him a personalized, on-of-a kind pair of boots called the Mercurial CR7 Rare Gold.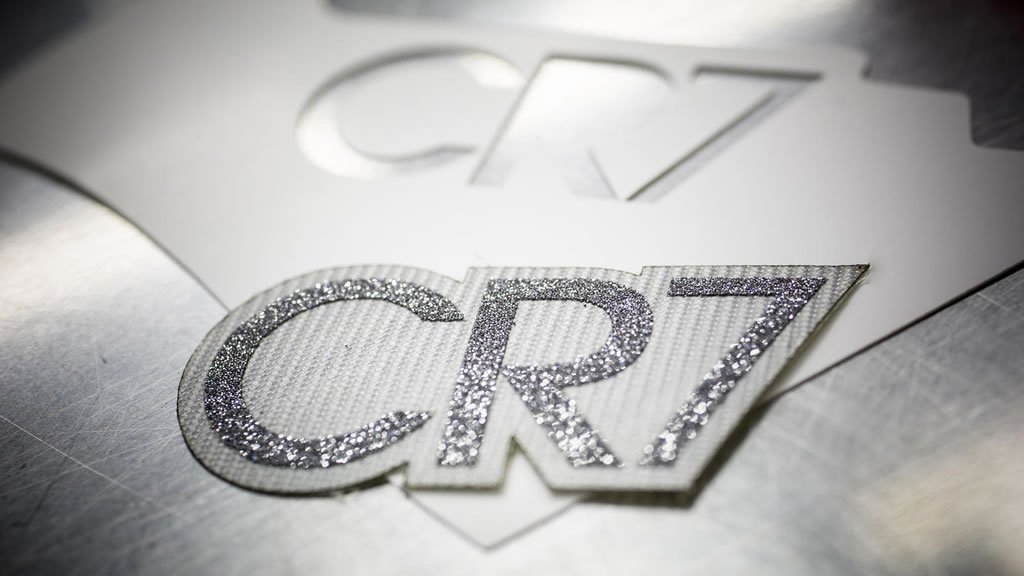 As you can judge by the name, Gold was the metal selected to adorn this set of shoes since it's a sign of prestige as well as something that's usually earned. But it didn't just end there; the company has gone as far as to incorporate micro-diamonds (chips cut off larger Diamonds when being refined) over the CR7 logo on the shoe. The diamonds were incidentally, applied by hand. According to the company, the embedding of the micro-diamonds onto this exclusive pair of shoes are tribute to Ronaldo's work ethic where he believes that although he may be considered the best, it doesn't stop him from constantly 'chipping' away at his weaknesses and always finding room for improvement.
Ronaldo beat Barcelona star Lionel Messi and World Cup-winning goalkeeper Manuel Neuer to the recent FIFA award for the world's best footballer. But if you think these shoes will be adorning his mantle at home, you'd be incorrect; the superstar footballer will be wearing them at game time during the second leg of his Real Madrid's Copa del Rey tie against Atletico Madrid. So the Mercurial CR7 Rare Gold shoes are boots that are made for walking, or in this case… playing football.
These are however, not the first diamond studded, exclusive shoes that have been made for a celebrity; in 2014, actor Nick Conon had $2 million diamond studded loafers designed for himself, and in 2012, Osamu Koyama designed a pair of outrageous ZF-1 snowboard boots