Straight from Bulgari's Kitchen - Luxury Retail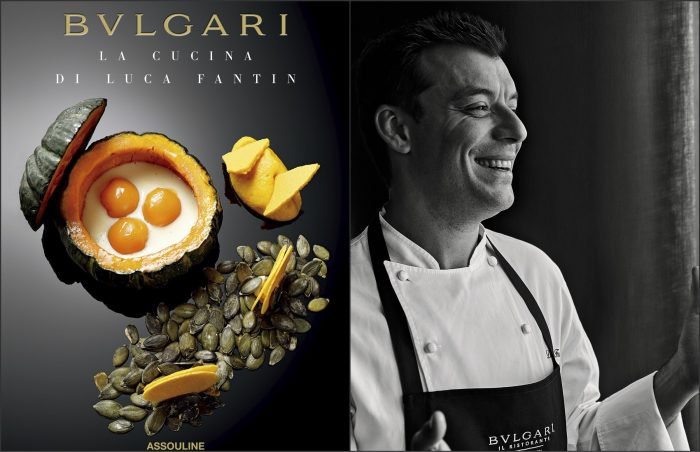 "La Cucina di Luca Fantin" by Bulgari
The secret behind Bulgari flooding its Instagram page with lip-smacking dishes finally comes to light. The Italian jewellery brand is celebrating the launch of Italian Michelin Star Chef Luca Fantin's book La Cucina di Luca Fantin by Bulgari, which was released at the Bulgari hotel in London.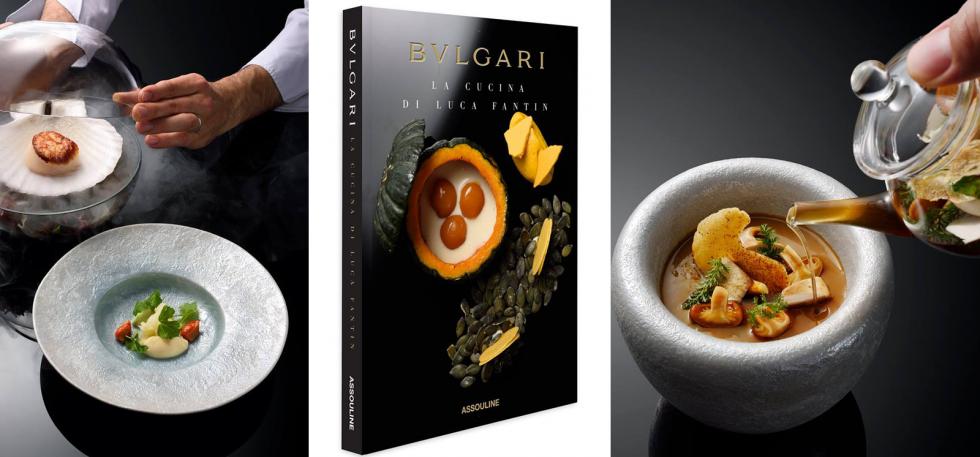 The Japan-based Italian chef owns an eponymous restaurant, II Ristorante Luca Fantin, at the Bulgari Ginza Tower in Tokyo. His coffee table cookbook is a compilation of 32 of his original recipes like spaghetti monograno felicetti with sea urchin, venison with salsify roots, and wild mushroom flan with broth.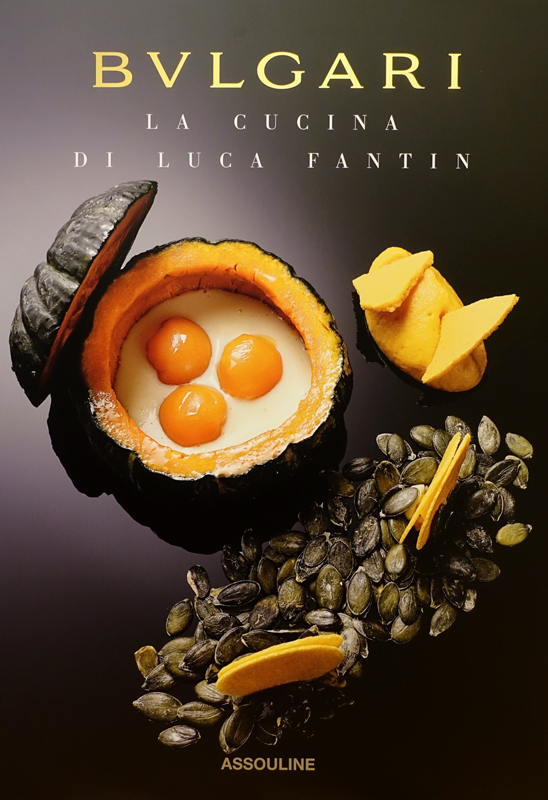 The book, published by New York – based Assouline Publishers, also has prefaces written by globally-known food critic Andrea Petrini, and Silvio Ursini, Founder & President, Bulgari. The images in the book are photographed by Takao Ikejiri, who, in the past, has shot campaigns for brands like Burberry, Estée Lauder, and Mikimoto. A few pages also feature food portraits by Andrea Fazzari, a travel photographer, who has previously worked with names like Oscar de la Renta and Gordon Ramsey.