Bulgari 'B. Zero 1' - Luxury Retail
Unisex jewelry collection could be the start of a growing trend
Style is for all genders and proving so is Bulgari with its all-new unisex jewelry collection.
Complete with earrings rings, bracelets and necklaces, the B.Zero 1 ensemble is bold and beyond spectacular. Rightly touted as an 'unapologetic rule-breaker', the collection is a befitting example of chic jewelry that goes beyond gender.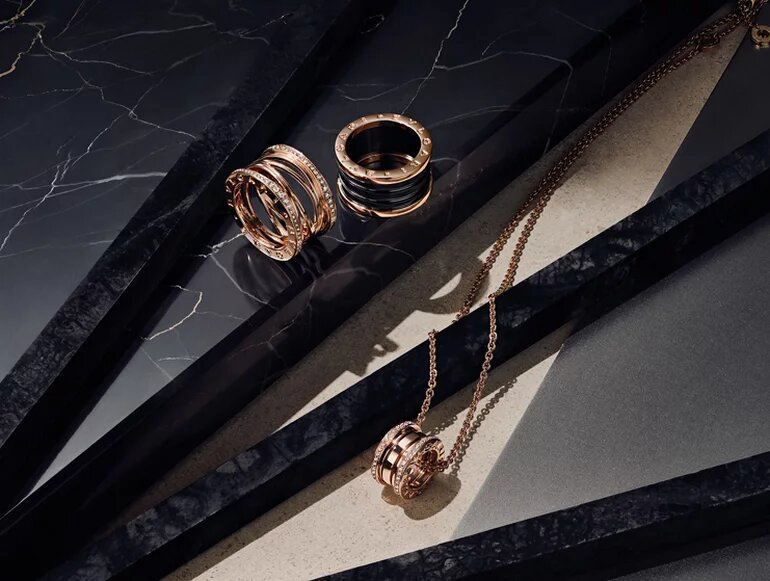 Its pieces are inspired by the circularity of Rome's Colosseum and feature round designs with minimalistic diamond accentuations and ceramic insets. The exclusive collection was unveiled at New York Fashion Week this month.
Commenting on it, Jean-Christophe Babin, CEO of Bulgari in a statement said – "This is the most universal collection we have made yet," He further added, "It will propel B. zero1 to new levels with its approachability. It is a major steppingstone for the line. It is contemporary and supports our quest for capturing the lion's share of the multi-gender market." Well, for those who believe in all-encompassing styles, Bulgari's B.Zero 1 may just be your best-suited fit!